Nicole Scherzinger to Replace Cheryl Cole on 'X Factor': Who's the Hottest Female Judge in Reality TV History?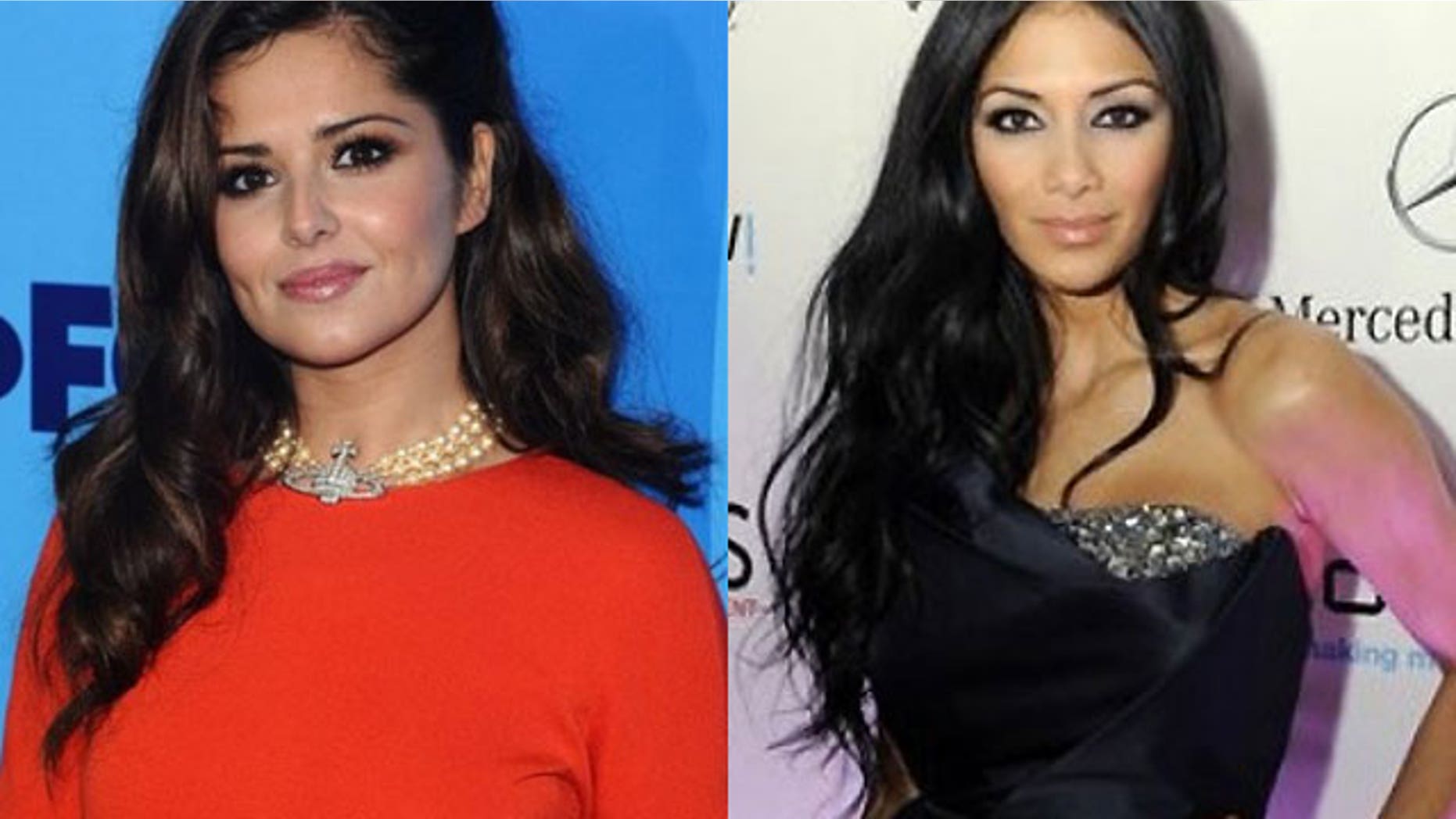 "The X Factor" judging table just got a whole lot sexier.
Former Pussycat Doll Nicole Scherzinger will replace British pop star Cheryl Cole as a judge on the upcoming U.S. version of Simon Cowell's singing contest, Fox and "X Factor" producers confirmed on Monday, according to The Associated Press.
SODAHEAD SLIDESHOW: See the hottest female reality TV judges. 
Not that Cole, a judge on the original British "X Factor," wouldn't have provided her own share of eye candy. However, we are partial to Scherzinger, the lovely winner of last year's "Dancing With the Stars" who also happens to be more familiar to American audiences.
That said, if Scherzinger hopes to become reality TV's ultimate hottie, she has some solid competition. "American Idol" viewers are still swooning over Jennifer Lopez's legs, and "Apprentice" judge Ivanka Trump is known for both her beauty and her brains.
Let us know: Who's the hottest female reality TV judge of all time?