Mindy Kaling gives birth to her first child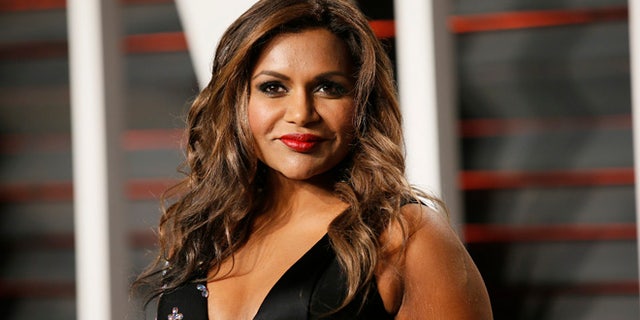 Mindy Kaling is a mom.
The 38-year-old has given birth to a baby girl named Katherine, according to E! News. The actress reportedly welcomed the baby on Friday.
Kaling, who has not revealed the identity of the baby's father, has spoken publicly about motherhood since the news of her pregnancy broke.
During a summer interview on NBC's "Sunday Today," the "Mindy Project" star said she was excited to be a mother, not only because she'd be able to openly criticize other parents, but because motherhood is something "unknown" to her.
"I have a lot of control over a lot of aspects of my life," she told Willie Geist. "This is one where I'm like, 'OK, it's out of my hands,' which is kind of a fun feeling."
A rep for Kaling did not immediately respond to a request for comment on Tuesday.
Kaling has not alluded to her happy news on social media, either. Her most recent Instagram post on Tuesday promoted "Ocean's 8."
This article originally appeared in Page Six.