Mila Kunis, Harrison Ford save lives: Which celeb is the biggest hero?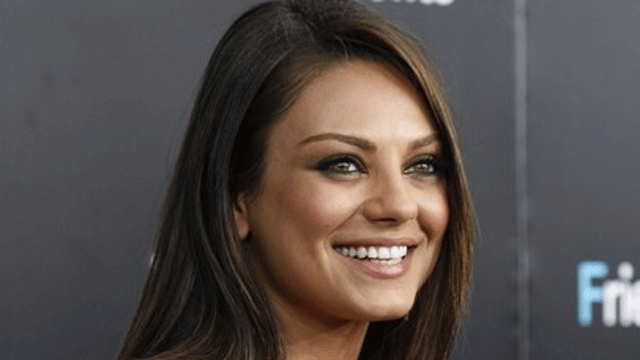 Not only is Mila Kunis gorgeous and talented, but she also may have saved a man's life last weekend.
When a 50-year-old employee collapsed in her home last Saturday due to a violent seizure, the 28-year-old actress ran over, turning the man's head to the side so he wouldn't choke, sources tell TMZ. She had her friend call 911, and when paramedics arrived at the scene, she offered to ride in the ambulance (it wasn't necessary). The man has since made a full recovery.
SODAHEAD SLIDESHOW: See the celebrities who are the biggest heroes.
But Kunis is not the only celeb-to-the-rescue. According to The Sun, Dustin Hoffman saved a jogger's life when he collapsed in London's Hyde Park of a heart attack late last month. The actor reportedly called paramedics and stayed by the man's side as they got his heart beating again.
PHOTOS: See the latest celebrity pictures to hit the Internet.
From Mila to Dustin to Patrick Dempsey to Ryan Gosling, let us know: Which celeb is the biggest hero?