Melissa Gilbert says Oliver Stone purposely humiliated her during an audition for 'The Doors'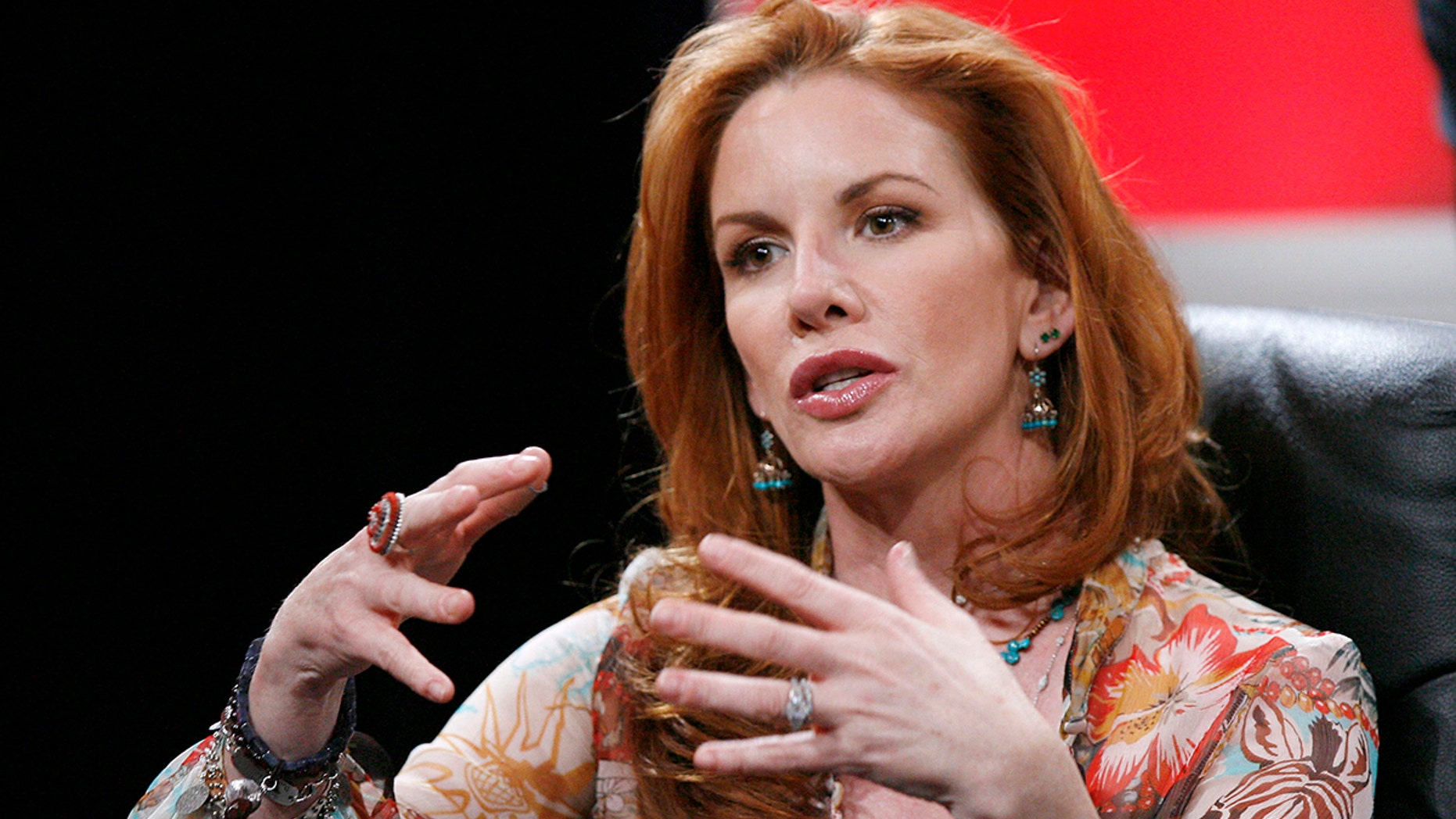 Former "Little House on the Prairie" actress Melissa Gilbert called out director Oliver Stone on Monday accusing him of humiliating her during an audition to settle a personal gripe.
Gilbert appeared on Andy Cohen's SirusXM channel, Radio Andy, where the topic of sexual misconduct in Hollywood came up.
"There were moments where there were men in more powerful positions," she revealed. "One in particular, who humiliated me at one point in an audition… and unnecessarily, because I had embarrassed him in a social situation. He got back at me and I ran out of the room crying. I'm actually sitting here telling you this story, afraid to say his name, because I'm worried about backlash."
As she continued to speak, she eventually said "f--- it" and named Stone and that the audition was for his 1991 film "The Doors."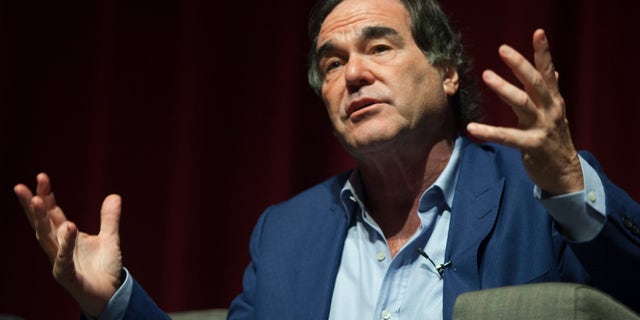 "He had me read a scene," she said. "I had auditioned, and then he said: 'I've written this special scene for you, I'd like you to do it with the actor. I want to see the chemistry with the two of you.' And the whole scene was just my character on her hands and knees saying, 'Do me, baby.' Really dirty, horrible."
Gilbert alleged that she was then asked to stage the scene, but she refused and left the room crying.
"I never really talked about it. And it was all because I had said something and embarrassed him publicly... He wrote this special scene that he wanted me to do for him physically in the casting room, and it was humiliating and horrid. He got me. I had embarrassed him and he got me back and it hurt."
The slight in question reportedly occured some time ago at a nightclub, where Stone was being boisterous and talking about the superiority of movies to television. Allegedly, in the middle of his tirade, young girls approached Gilbert because they were fans of "Little House on the Prairie."
"I said: 'You see a--hole, that's television. That's what television does,'" she said. "I guess he never forgot about it."
PATRICIA ARQUETTE DESCRIBES 'WEIRD' OLIVER STONE ENCOUNTER
Stone, in a statement released to The Hollywood Reporter Tuesday, said that those auditioning were told that the scenes from the "raunchy" movie would be rehearsed and in the presence of the casting director.
"We auditioned dozens of actors for roles in The Doors and it was made clear from the outset that our film was going to be a raunchy, no-holds-barred rock 'n' roll movie," Stone said. "Anyone auditioning was told the scenes would be rehearsed and performed from a script, with my casting director, Risa Bramon Garcia, present throughout the process to ensure a safe environment for all actors who auditioned."
Garcia, also in a statement, added that "no actor was forced or expected to do anything" during their audition.
"However, every actor who auditioned came in voluntarily and was aware of the provocative material prior to engaging in their scenes," Garcia said. "No actor was forced or expected to do anything that might have been uncomfortable, and most actors embraced the challenge, recognizing Oliver Stone's vision and the creative process."
"In my experience, there was no attempt to personally offend any particular actor. I always have and still do go out of my way to create a safe and creative space for actors in the audition room. It was no different on The Doors," the statement continued.
EX-PLAYBOY PLAYMATE ACCUSES OLIVER STONE OF GRABBING HER BREAST, REPORT SAYS
As People notes, Stone was among the first to defend Harvey Weinstein when allegations of sexual misconduct about him broke and, arguably, began the current unprecedented conversation about sexual harassment in show business. Stone initially said that it wasn't easy what Weinstein was going through, but later posted a defense of Weinstein's alleged victims on social media.
However, before he issued a follow-up statement, he too was accused of misconduct by former Playboy model Carrie Stevens.