Meghan Markle's intimate beauty secrets revealed by her former makeup artist
Meghan Markle has never been interested in getting the royal treatment.
The "Suits" actress, who is engaged to Britain's Prince Harry, has always preferred to maintain her natural features in Hollywood and her former makeup artist and hairstylist insisted the world should expect the same after the American beauty ties the knot later this spring.
"Every time I'd do her makeup, she'd say, 'Can we just make sure my freckles are peeking through? I don't want a ton of foundation," Lydia F. Sellers recently told Refinery29.com. "It was more about the amount of product that went on her skin and keeping it really fresh and dewy, rather than caking it on."
Sellers, who worked with the 36-year-old for two years before she moved overseas to be with her fiancé, insisted Markle was never interested in looking like the typical Hollywood star.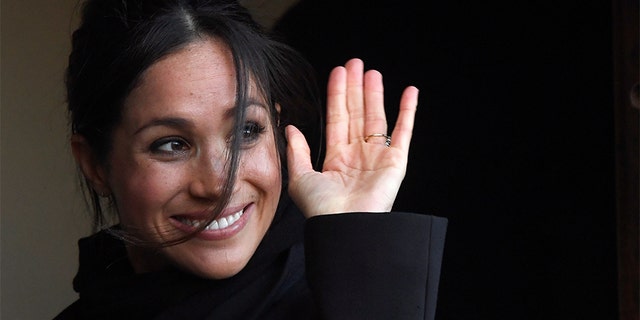 "She's done such a good job of maintaining her sense of self amongst the spotlight," she explained. "Even now, her look has stayed the same. She'll throw her hair back in a low bun and it actually looks like she's done it herself, and it's beautiful and chic because she's so confident. That's the great thing about Meghan – she's so confident with herself and her look, and she sticks with that."
Markle also reportedly didn't rely on a glam squad to ensure she was always picture-perfect. A former lifestyle blogger, Markle knew which beauty products best enhanced her features, whether she was in front of cameras or not.
"Meghan is very in-the-know – she had her blog for a while, so she just gets beauty," said Sellers. "But her approach is very effortless. She just wants to look like a better version of herself. That's something she believes firmly in."
And similar to Harry's late mother Princess Diana of Wales, Markle preferred a signature look when it came to her hair.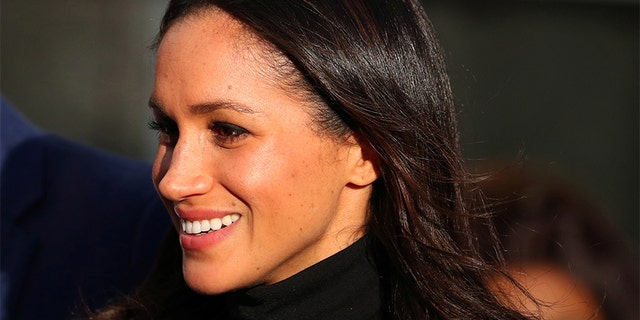 "We've stuck to the same sleek look since I've known her," said Sellers. "She'll say, 'Just give me a slight bend or a slight wave. Nothing too crazy… We styled her hair down a lot – that's the look she gravitates toward. It could be straight or wavy or anything else, but she likes it down. So if it wasn't a royal wedding, I think that's what she would do."
Markle herself has spoken out about embracing her biracial heritage in Hollywood. Back in 2017, Markle told Allure her biggest pet peeve was when magazines Photoshopped her skin tone.
"For castings, I was labeled 'ethnically ambiguous,'" she said. "Was I Latina? Sephardic? 'Exotic Caucasian'? Add the freckles to the mix and it created quite the conundrum.
"To this day, my pet peeve is when my skin tone is changed and my freckles are airbrushed out of a photo shoot. For all my freckled-faced friends out there, I will share with you something my dad told me when I was younger: 'A face without freckles is a night without stars.'"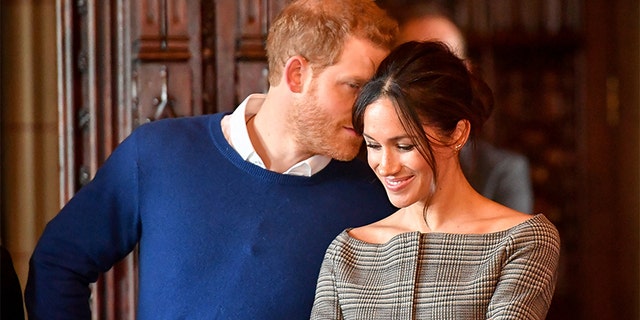 After the proposal, Harry told the BBC the "stars were aligned" when he got to know the future duchess more during a five-day camping trip in Botswana.
"The fact that I fell in love with Meghan so incredibly quickly was confirmation to me that all the stars were aligned," said the 33-year-old. "This beautiful woman just tripped and fell into my life, I fell into her life. I know that she will be unbelievably good at the job part of it as well."