Matt Lauer to Sandra Bullock in 2009 interview: 'I have seen you naked'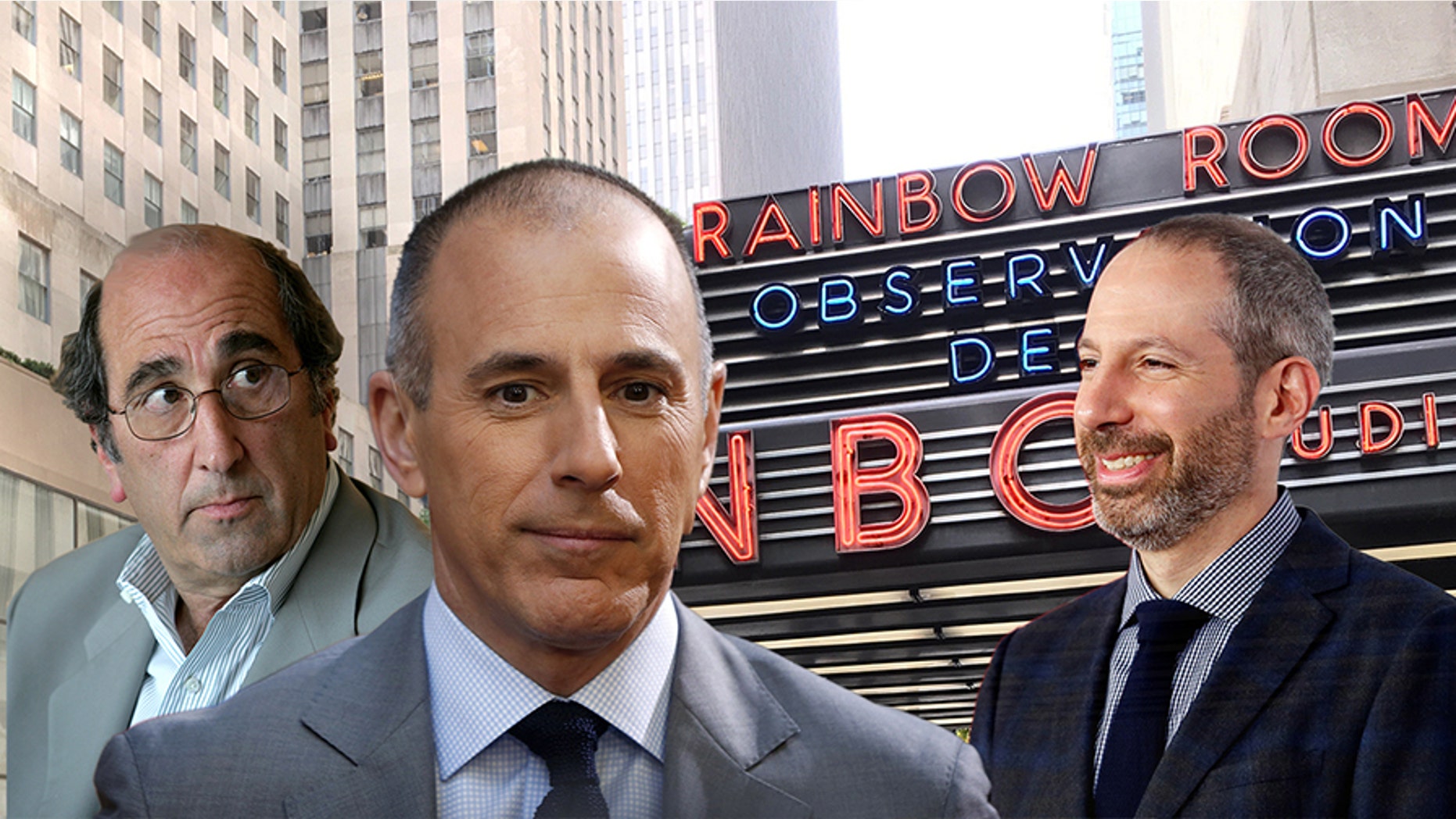 Former "Today" show co-anchor Matt Lauer joked repeatedly about seeing Sandra Bullock naked in a newly resurfaced 2009 interview.
Bullock appeared on the "Today" show to promote her film "The Proposal," and Lauer does not waste any time addressing the star's nude scene.
"The major thing that's changed since I've seen you last: I have seen you naked," Lauer told Bullock.
Bullock laughed and shot back, "And I'm so sorry about that. Were you able to sleep afterwards?"
Lauer, who was all smiles, replied that the nude image of Bullock was now his computer's screensaver.
MATT LAUER DELETES FACEBOOK, TWITTER AND INSTAGRAM AMID SEXUAL HARASSMENT CONTROVERSY
Lauer did not stop there. He then announced to Bullock, "You're naked for most of this movie!"
"The Blind Side" actress laughs but vehemently disagrees. "No I'm not! I'm emotionally naked most of this movie," Bullock told Lauer.
Lauer continued with the nude scene questions, asking what the actress used to cover her private parts. Bullock replied it was a loofah, not a washcloth like Lauer initially thought.
Lauer recalled a time Bullock told him she would never appear nude, but the actress said the comedy role changed her mind. Lauer asked Bullock if it was hard to do a nude scene and Bullock shrugged, explaining she was playing a role.
After the nude scene talk, Lauer and Bullock discussed the movie but again, the subject of the star's body came up.
While wrapping up the interview, Lauer asked, "Did I mention you have a nude scene in this movie?"
Bullock shot back, "Pretty much from the time you opened your mouth."
MATT LAUER'S EX-WIFE COMES TO HIS DEFENSE 'SHOCKED' BY SEXUAL HARASSMENT ALLEGATIONS
Lauer laughed and asked Bullock to return soon but the actress replied "No, not after this interview, no." The crew and Lauer laugh as the interview ended.
The resurfaced video was the latest to appear following Lauer's abrupt termination from NBC Wednesday. NBC News said the network fired the longtime "Today" show anchor due to his alleged "inappropriate sexual behavior" with a colleague.
Other alarming videos that resurfaced following Lauer's exit included one in which he was heard on camera whispering inappropriate comments to his then co-anchor Meredith Vieira.
"Keep bending over like that, it's a nice view," Lauer told Vieira on the set of "The Today Show," reportedly in October 2006.
Lauer appeared on Vieira's show in 2016 when she recalled the time she went into his office and found a "huge bag of sex toys." Lauer said he was given the explicit toys by a sex therapist who appeared on the show. However, Vieira did not seem to recall the segment.
Following his termination, Lauer deleted his social media accounts.