Marvel Studios says Ms. Marvel movie, featuring Muslim superhero, 'definitely sort of in the works'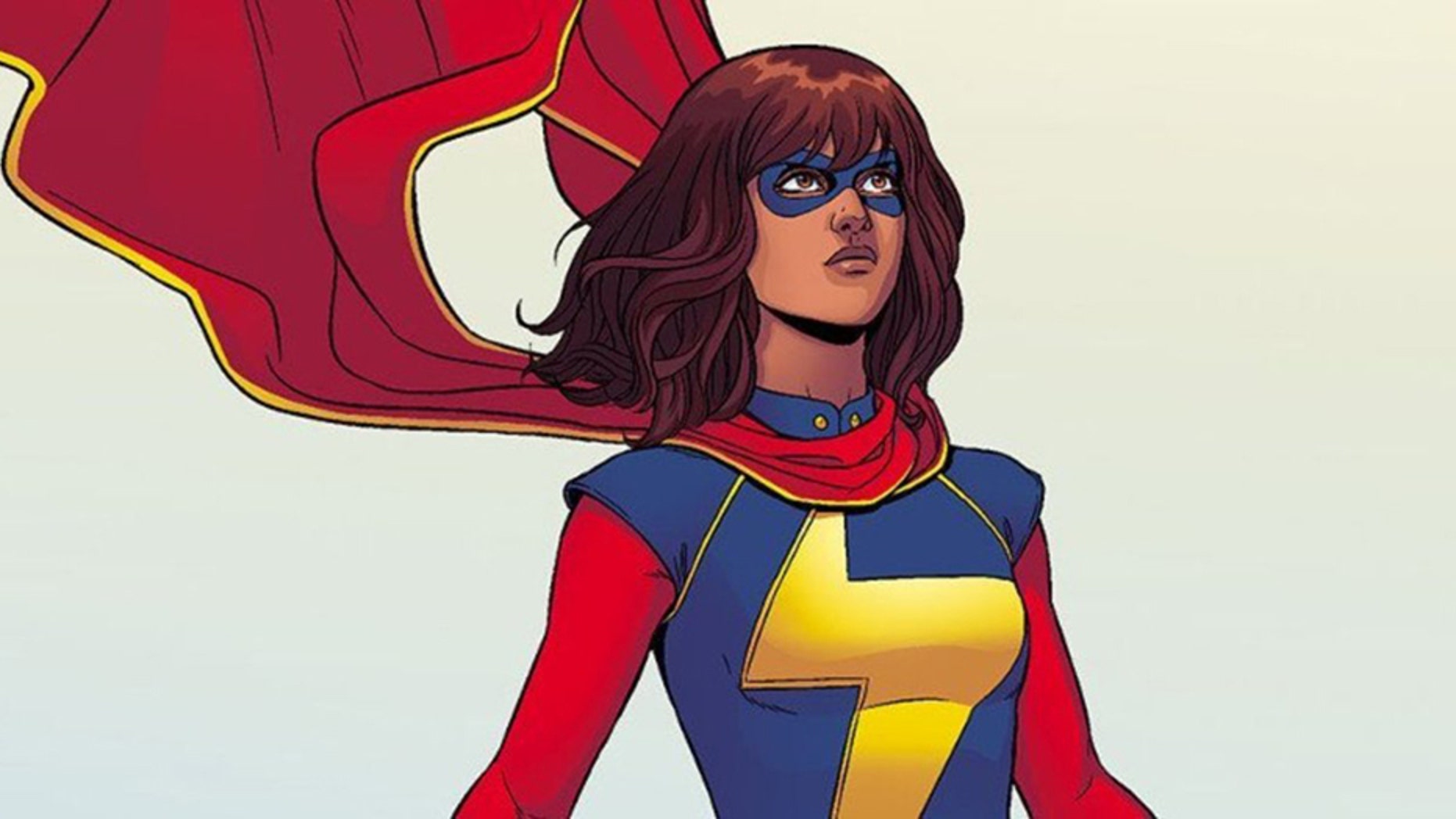 Ms. Marvel could be coming your way.
Marvel Studios president Kevin Feige spoke to the BBC about the Muslim-American character -- as well as the upcoming movie "Captain Marvel."
"'Captain Marvel' is shooting right now with Brie Larson," he shared of the superhero flick, which is due to come out in March 2019.
Feige continued, "But Ms. Marvel, which is another character in the comic books, the Muslim hero who is inspired by Captain Marvel, is definitely sort of in the works."
"We have plans for that once we've introduced Captain Marvel to the world," he added.
Several characters have used the moniker Ms. Marvel -- including New Jersey teen Kamala Khan.
"Ms. Marvel/Kamala Khan first appeared in Captain Marvel #14 and then got her own solo series, dubbed Ms. Marvel, which debuted in February 2014," IGN reports.