Mariah Carey demands $50M from ex-fiance for disruptions, promises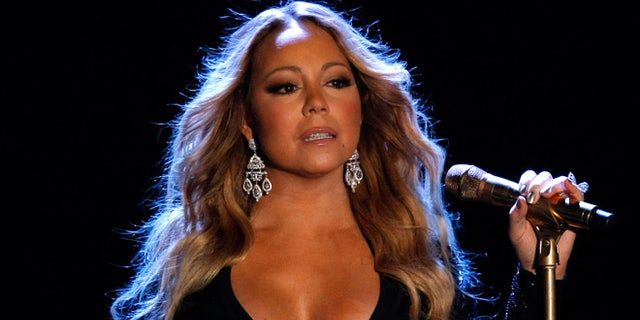 Mariah Carey is getting to keep her $10 million diamond engagement ring even though plans to wed billionaire James Packer are off.
But Carey is not appeased, and is demanding that her ex-fiance fork over $50 million for being the reason she moved to Los Angeles from New York, disrupting her life, according to TMZ.
Carey, 46, also claims there was "a scene" on a yacht in Greece, reportedly involving Packer, 48, where he treated her assistant poorly, TMZ reported, caused the diva so much angst she cancelled concerts in South America.
TMZ added that Packer made, in the site's words, "various financial promises to her."
Parker reportedly ended his engagement to Carey because of fights over various things, his frustration over her excessive spending, and her new reality TV show.
"When she refused to come to Australia for [Packer's sister's] birthday party, it created a lot of tension in the family," a friend told the magazine. "His mom hated to even hear her name mentioned, and James' tight circle of friends never really thought they would marry."
In a previous story, TMZ cited another reason for the failed relationship as an alleged rendezvous Carey had with a dancer in her Las Vegas show.
Like us on Facebook
Follow us on Twitter & Instagram