California airports say Mariah Carey billboards are too racy, refuse to put them up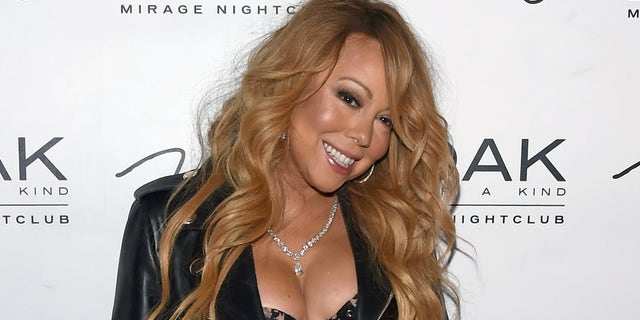 NEWYou can now listen to Fox News articles!
Plans to put up billboards of Mariah Carey at two California airports were nixed after they were deemed too suggestive.
The "Hero" singer commissioned billboards near the Burbank and Orange County airports as a way to promote her awaited return to her Las Vegas residency later this month, TMZ reported.
But the two airports – which are huge takeoff points for people heading to "Sin City" – have a problem with her barely there outfit. In the photos, Carey's chest is barely covered by a gold sheet, according to TMZ.
The airports are not the only ones that have a problem with the sexy photo. Caesars Palace, where the singer performs, also wants a more censored version of the billboard up.
However, Carey is pressing for the original shot, the website said.