Louis C.K., 'SNL' accused of 'potential plagiarizing' Tig Notaro's short film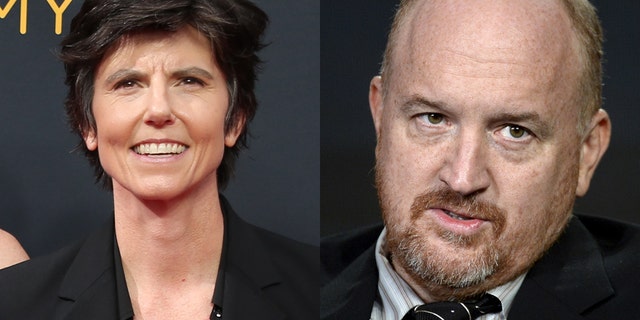 Comedian Tig Notaro is speaking out against Louis C.K.'s "Saturday Night Live" "Birthday Clown" sketch which she says closely resembles her short film "Clown Service."
Both the "SNL" sketch and Notaro's short film feature depressed main characters who order a clown to perform for them solo at their home in order to cheer them up.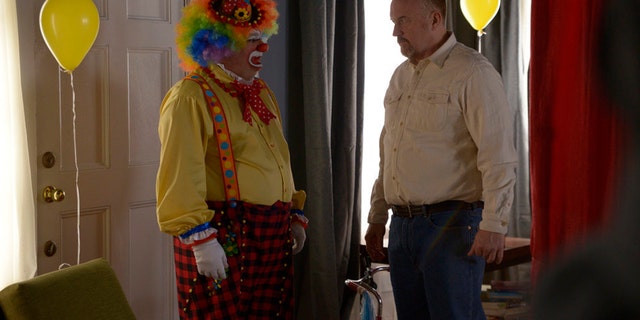 Notaro told EW in a statement she found the "SNL" sketch "extremely disappointing" and claimed one of the writers/directors involved in the sketch was aware of her short film. She also said she has not had any contact with Louis C.K. for "nearly a year and a half" and did not give permission "to use anything from my film.
A rep for "SNL" declined to comment. A rep for Louis C.K. did not immediately return Fox News' request for comment.
"It has been impossible for me to ignore the cacophony of voices reaching out personally and publicly about the potential plagiarizing of my film 'Clown Service' (a film that I screened at Largo in Los Angeles for over a year and it premiered at Vulture's Comedy Festival in NYC as well as numerous film festivals around the country and I am currently screening on my national tour)," Notaro's statement said.
She continued, "I hesitated to even address any of this, but I think it is only right to defend my work and ideas and moving forward, I plan to continue screening 'Clown Service' with the joy and pride I always have."