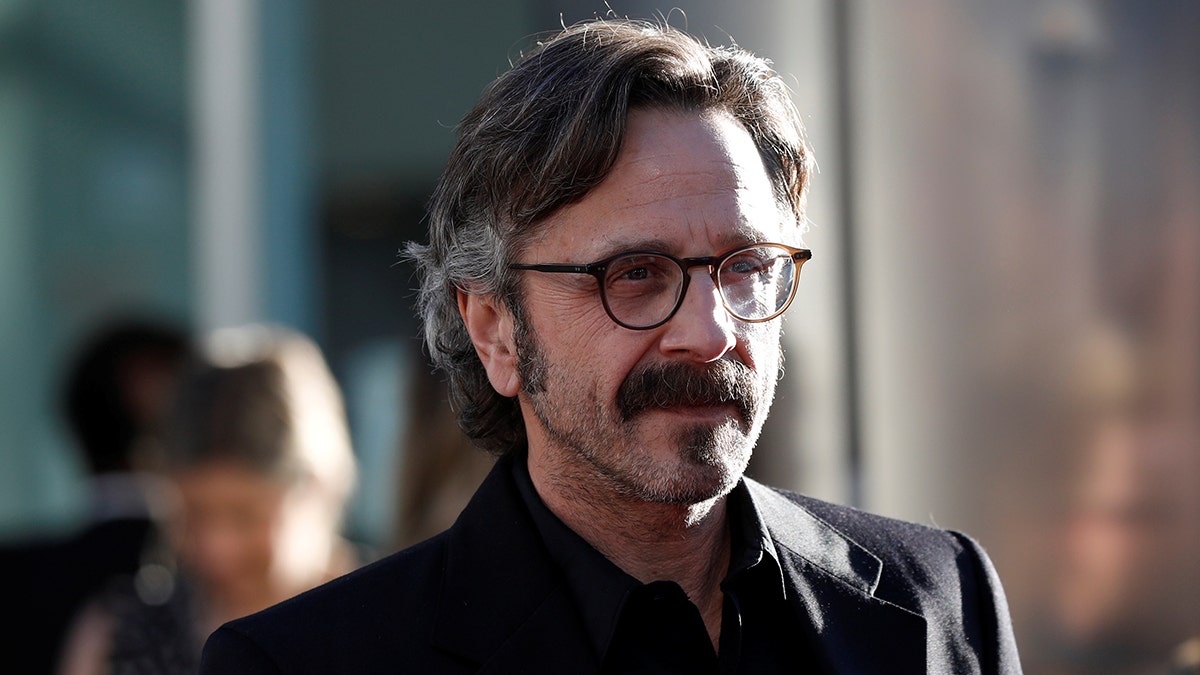 As fans and comedians alike deal with the fallout from the recently revealed stories about Louis C.K., the comedian's close friend Marc Maron has revealed that he confronted C.K. about the rumors of his sexual misconduct, and Maron says the comedian lied to him.
On Monday's episode of Maron's famed "WTF" podcast, he addressed the bombshell New York Times report in which women came forward to say C.K. masturbated in front of them. The 50-year-old comedian released a statement to the media apologizing for his actions and confessed the allegations are true.
Maron, who has been friends with C.K. for years and even appeared on his FX series "Louie," opened his show by addressing his friend admission saying that "he did some vile, inappropriate, hurtful, damaging selfish" stuff.
The "Maron" star noted that he'd heard about the allegations and even asked C.K. directly about the rumors. However, he says that the star lied to him, prompting him to side with his friend on the matter -- until now.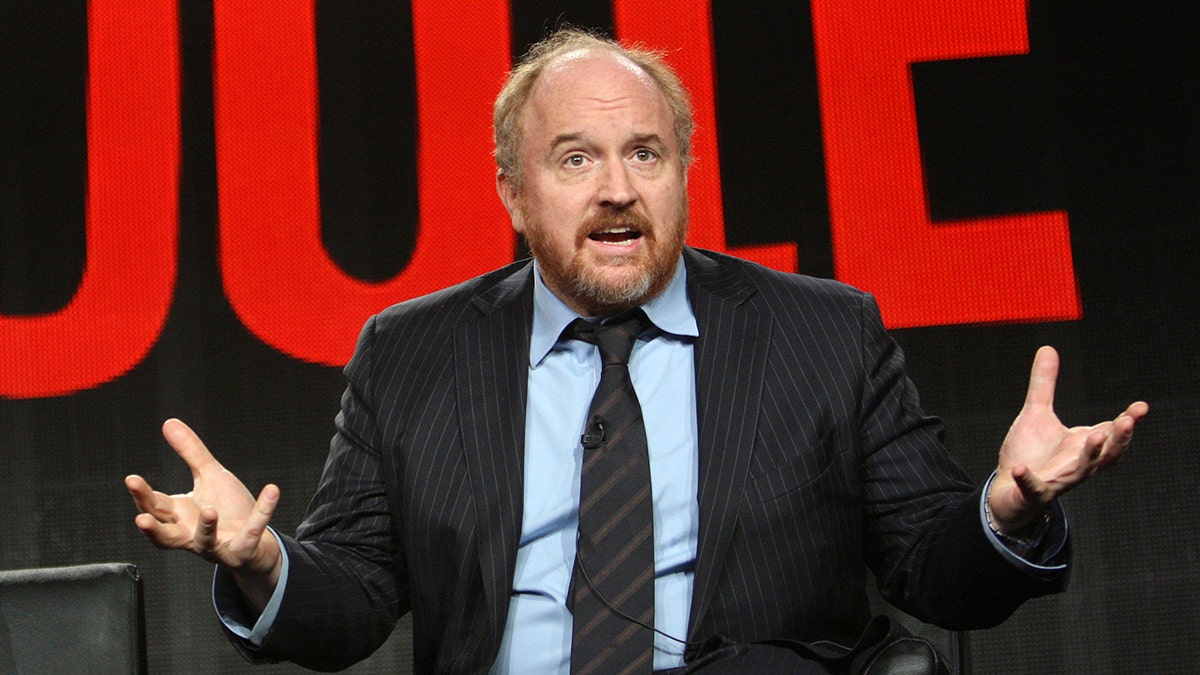 "Sadly, I knew what most people knew: There was a story out there, I guess going back several years, there were unnamed people in the story, it took place in a hotel room in Aspen. It was always out there, but then it would pick up momentum at different times," Maron said. "And I would ask him about it. I would say, 'This story about you forcing these women to watch you jerk off, what is that, is that true?' He goes, 'No, it's not true. It's not real. It's a rumor.' And I would say, 'Well, are you going to address it somehow? Handle it? Get out from under it whenever it shows up?' 'No I can't, I can't do that. I can't give it life, give it air.' That was the conversation."
Maron said the climate in the world of comedy needs to change so women feel comfortable speaking out.
"The real problem is that female comics have been hearing about this stuff or a while, and there was no place where they could go with that information," he said. "So, when it comes to believing women, I want to believe women, but in this particular instance, there was no one named in that story. There was no place for women to go tell this story. There were no women attached to it. I didn't know their names until Friday… So I believed my friend."
Since the allegations against C.K. and his admission to misconduct, FX has cut all ties with the comic and Netflix has decided not to produce another planned stand up special from the comedian. Additionally, his new movie "I Love You, Daddy" has been dropped by its distributor, The Orchard, which announced on Friday it would no longer be releasing the movie.