Lena Dunham and ex Jack Antonoff in 'constant communication' following surgery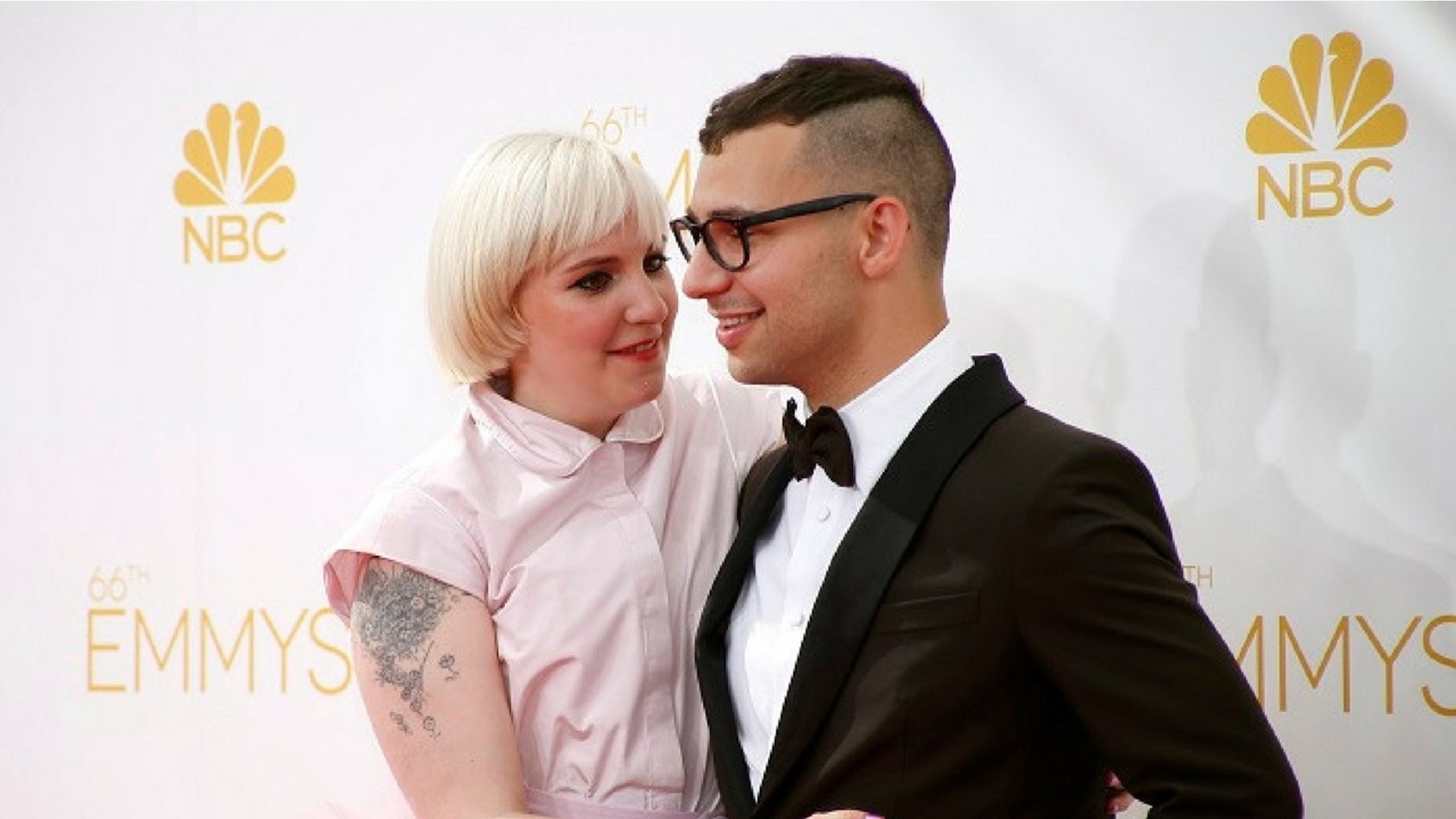 Actress and writer Lena Dunham and her ex-boyfriend Jack Antonoff have been in "constant communication" with one another following her health issues.
A source told Us Weekly that the former couple have been keeping in contact and Antonoff has been "really supportive" of Dunham.
LENA DUNHAM AND LONGTIME BOYFRIEND JACK ANTONOFF REPORTEDLY BREAK UP
"Lena and Jack are in a great place, not in a romantic way. Jack has been really supportive," a source told Us Weekly. "They aren't hanging out or talking every day but he's being supportive and they're in constant communication and being friendly with each other."
Last week, Antonoff tweeted his support to Dunham after she revealed she underwent a hysterectomy. The "Girls" star told Vogue she had the procedure following "years of complex surgeries measuring in the double digits."
LENA DUNHAM REVEALS TOTAL HYSTERECTOMY AFTER LONG BATTLE WITH ENDOMETRIOSIS
Dunham previously stated she suffered from endometriosis. She said she thought she was free of the disease in April 2017, but discovered she was not rid of the disease after being transported to a hospital during the Met Gala the following month.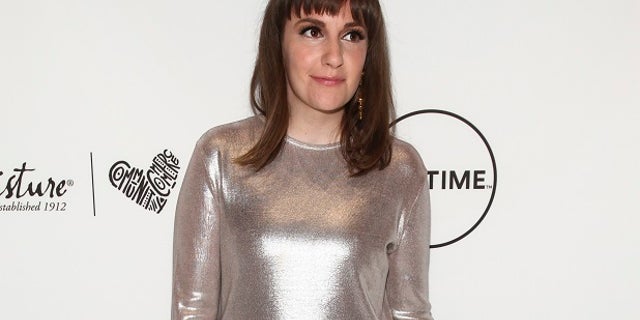 "Beautiful piece," Antonoff tweeted along with a link of the Vogue article.
Antonoff and Dunham announced their split in January after five and a half years together. The two decided to call it quits in December.
Antonoff has been linked to model Carlotta Kohl following the break up.