Lady Gaga and other celebs react to New York explosion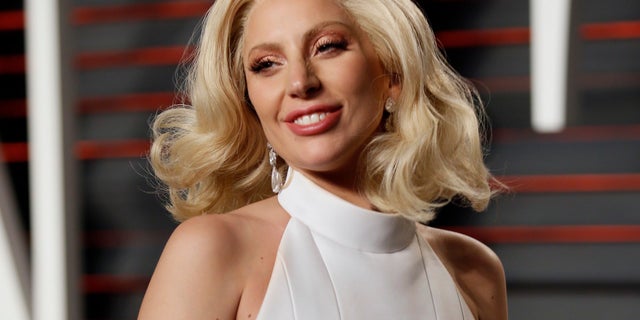 NEWYou can now listen to Fox News articles!
An explosion shook New York City's Chelsea neighborhood at 8:30 p.m. on Saturday night, injuring 29 people, Fox News reports. A second explosive device was later found four blocks away.
Mayor Bill de Blasio called the explosion "an intentional act," but noted that there were no ties to terrorism at this time.
"Tonight New York City experienced a very serious incident," de Blasio said in a press conference. "Whatever the cause, whatever the intention here, New Yorkers will not be intimidated. We are not going to let anyone change who we are or how we go about our lives."
Stars quickly took to Twitter both to let fans know they were safe and to extend their condolences to those hurt in the blast.
Longtime New York native, Lady Gaga, tweeted out, "In NY safe &sound saying big prayers for my friends in Chelsea. Everyone be safe. We New Yorkers always stick together. #ChelseaExplosion."
"Jersey Shore" alum Nicole "Snooki" Polizzi also tweeted, noting that there was another explosion in her home state on the same day.
"Explosion on the jersey shore & the city today this ones close to home.Praying for the injured & the world. Hugging my babies extra tight," she wrote.
See what other stars wrote:
Click here to read more on ET.com