Kristen Stewart calls out Weinstein, highlights harassment against more than just actresses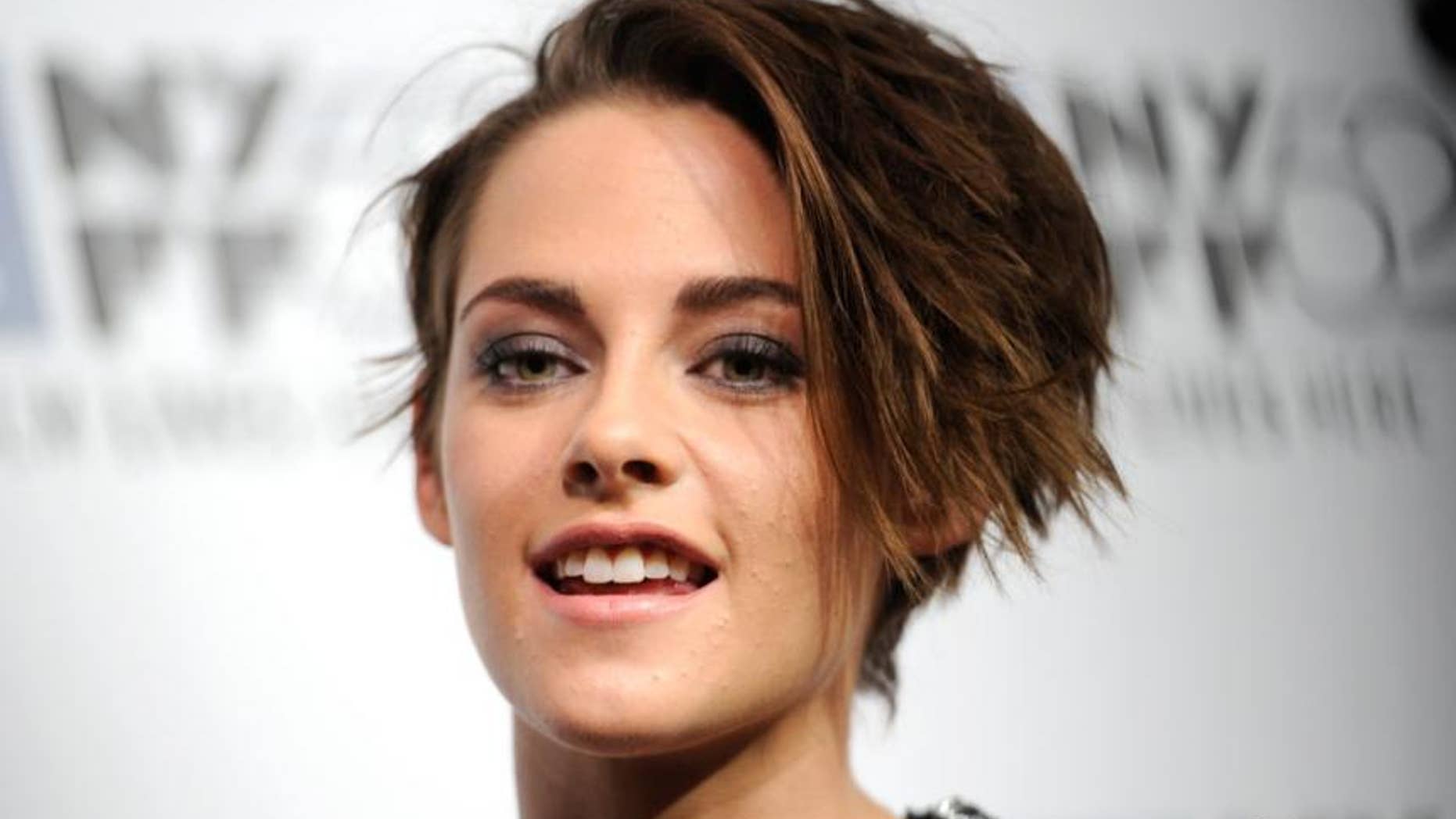 Following the recent scandal surrounding Harvey Weinstein, women in showbusiness are feeling empowered to speak up about the problems with sexual harassment in the industry. Kristen Stewart is one such voice, who recently made public comments explaining that this doesn't just happen to Hollywood's on-screen talent.
The former "Twilight" star was among the chorus of voices speaking at the Elle Women in Hollywood event on Monday, which included stories from Jennifer Lawrence and Reese Witherspoon.
While introducing her friend and honoree, Riley Keough, Stewart first had to address the allegations against Weinstein that so many were talking about that night. She noted that so many people discussed this topic in secret, but now they don't have to. She even went as far as to refer to Weinstein as a "motherf---er."
However, what separated the star's comments from so many others is the fact that she specifically wanted to highlight the less high-profile women in show business who need to be protected from harassment and assault as well.
"We can all be proud of that notion and perpetuate it by saying, 'We've got you—affirmatively.' I can't tell you how many times I've saved makeup artists — because it trickled down, too — and camera assistants from DPs who are like, 'woo woo.' It happens on lesser states as well," she said, via The Hollywood Reporter. "And when I say saved, I mean momentarily been like, 'Don't, f---er!' And they are embarrassed for one second but it just keeps going every single day. So I'd say let's be aware of this on every level. Those girls are as duct-taped as one could possibly be because they are in fear of getting their next job, as every is actress, too, same deal."
Allegations against Weinstein began after The New York Times ran an expose detailing harassment, which was later increased to allegations of assault and rape in a separate expose from The New Yorker. Stars such as Angelina Jolie, Ashley Judd, Lena Headey and many more have since come forward to share their stories of inappropriate behavior from the now disgraced 65-year-old mogul.