Kim Kardashian, Alyssa Milano and more celebs forced to evacuate due to Woolsey Fire
Kim Kardashian West, Alyssa Milano, and more stars were among the thousands of people who were forced to evacuate their homes due to the Woolsey Fire that is ravaging Los Angeles County.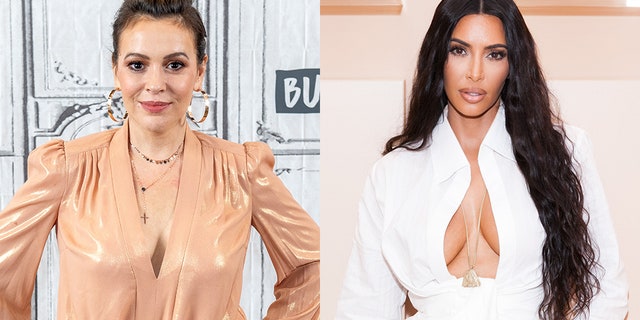 The blaze started Thursday night and by Friday had pushed toward Malibu and the Pacific Ocean, prompting evacuations in Malibu, Calabasas, Agoura Hills and other nearby areas.
Kim Kardashian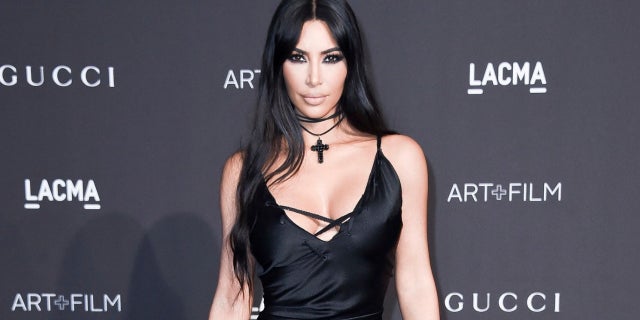 Kardashian, 38, posted pictures and video of the fire to her Instagram story from her private plane, People reported. She revealed she had an hour to pack and evacuate from her home in the Calabasas area.
"Just landed back home and had 1 hour to pack up & evacuate our home. I pray everyone is safe," she wrote.
On Friday, the "Keeping Up with the Kardashians" star revealed the fire had reached her and husband Kanye West's property, but the flames are "contained."
Kourtney Kardashian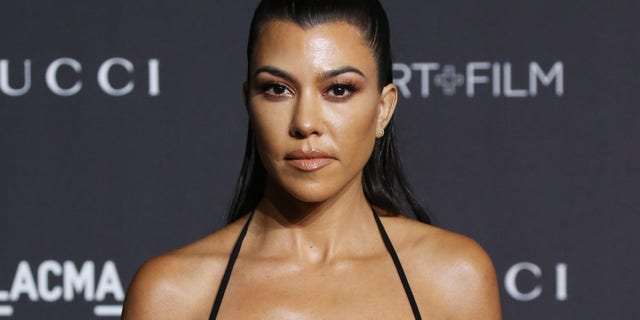 Kim's sister, Kourtney, also revealed on social media that she had to evacuate her home.
"I pray that everyone is kept safe and protected from these fires. No Calabasas tonight," Kourtney wrote in her Instagram story alongside a photo of suitcases packed in a car trunk.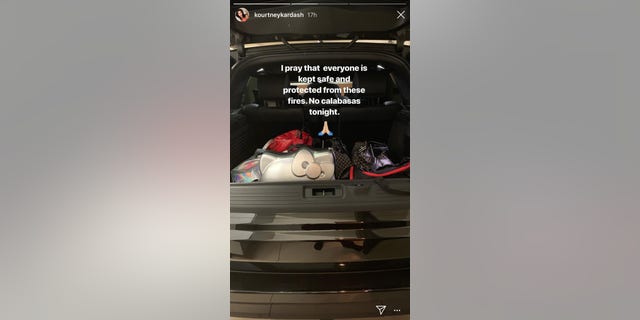 Khloe Kardashian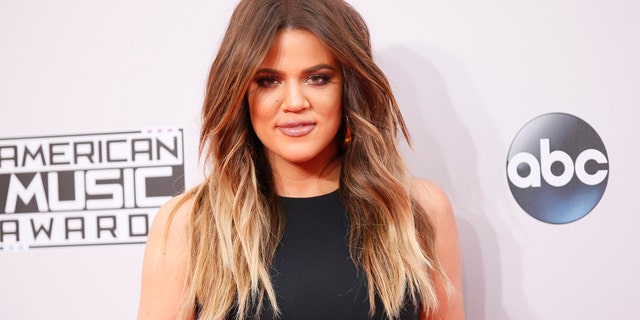 Kim and Kourtney's sister, Khloe, who also resides in Calabasas, tweeted on Thursday that she and her 6-month-old daughter True are staying with her brother Rob Kardashian.
In follow-up posts, the Good American founder said she was " too nervous" to sleep and that she couldn't believe what was happening.
Alyssa Milano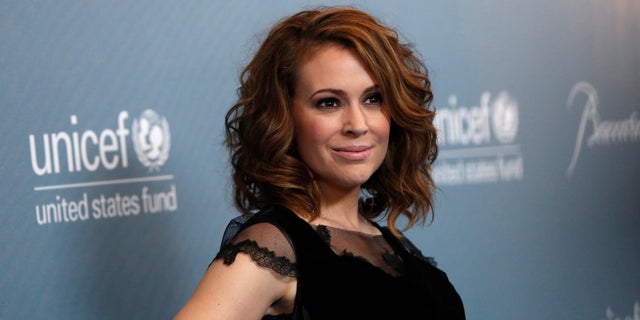 The actress revealed that she and her family also had to be evacuated, noting that her children and horses are safe, however, her home is still "in jeopardy."
"Horses are finally safe. My children are safe," Milano tweeted. "My home is in jeopardy but... everything with a heartbeat is safe. Thank you all for your concern."
She added: "To those who insisted on still being hurtful because our political affiliation is different, you are what is wrong with the country."
Caitlyn Jenner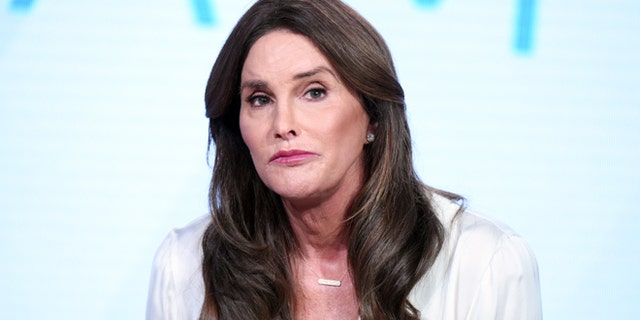 The former-stepparent of the Kardashians reportedly lost her Malibu home in the Woolsey Fire.
According to TMZ, citing sources, Jenner's house caught on fire on Friday. She's been in the home since 2015.
Following the report, the 69-year-old took to Instagram to let her followers know that she was safe, noting that she wasn't sure if her "house made it or not."
"We're safe at a safe house," Jenner said of her and pal Sophia Hutchins. "Don't know if the house made it or not. It's still up in the air."
Scott Derrickson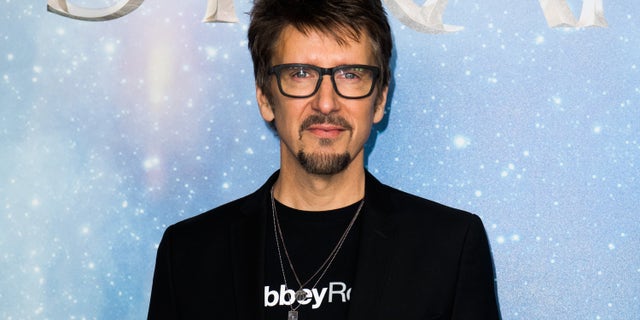 Marvel's "Dr. Strange" director, Scott Derrickson, tweeted on Thursday that he was part of a mandatory evacuation. Hours later Derrickson revealed that his family had lost their home.
"We lost our home, but we are all safe and that's the important thing," he wrote. "Gonna be offline for awhile."
Lady Gaga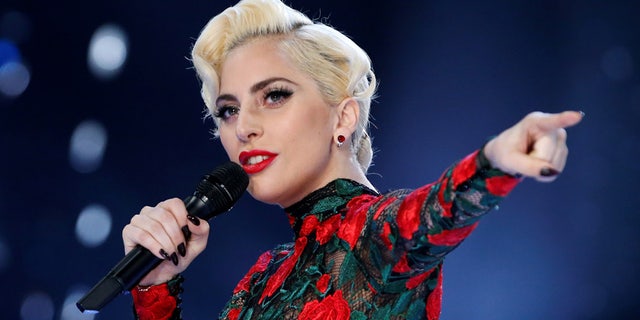 The superstar told her social media followers on Friday that she had to evacuate due to the Southern California wildfire.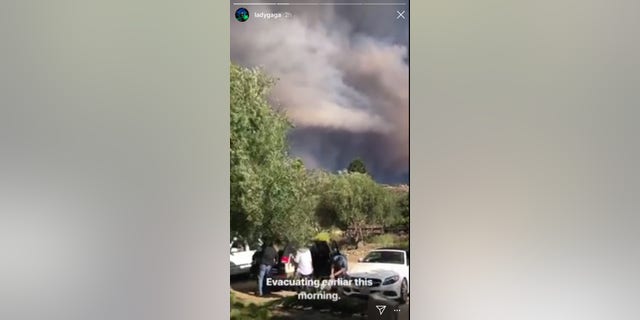 "Evacuating earlier this morning," the "A Star Is Born" actress captioned a photo, which showed the thick smoke from the fire, on her Instagram Story.
Cher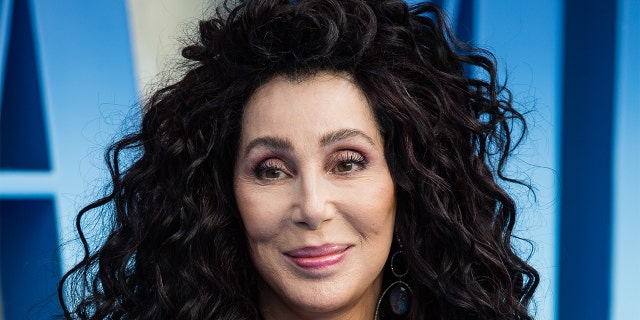 On Friday, the star told her fans that she was "worried" about her Malibu home, revealing that her "friends houses have burned."
"I'm worried about my house, but there is nothing I can do," she wrote.
"Friends houses have burned I can't bear the thought of there being no Malibu I've had a house in Malibu since 1972."
Iggy Azalea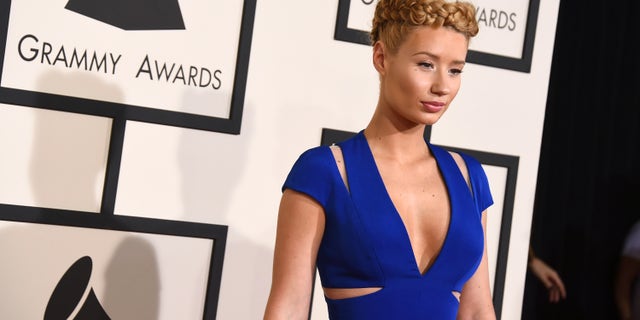 The singer tweeted on Friday that she was unable to get to her Calabasas home to retrieve her personal belongings due to the Woolsey Fire
"Iam (sic) genuinely concerned about my home burning down it's right on the canyon in calabasas," she wrote.
"And I can't get home to any of my things right now."
Rainn Wilson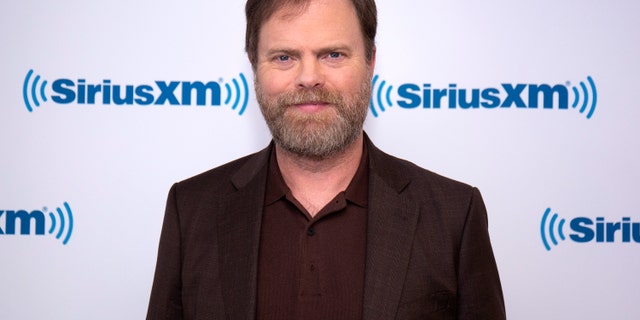 "The Office" alum tweeted on Thursday that he had to evacuate "due to nearby fires in Thousand Oaks."
"(The pigs & dogs are fine, thank you) Please send your prayers to the people of Thousand Oaks and the victims of the shooting that are now having to evacuate their homes and neighborhoods. Then send them some cash."
In a follow-up post, the actor shared a photo of the smoke from the fire, captioning the picture "My house is in that. #WoolseyFire."
Melissa Etheridge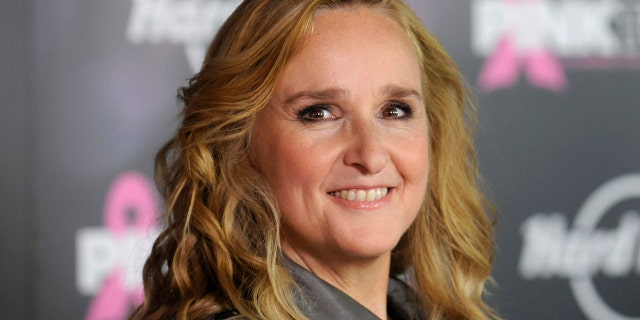 The singer took to Twitter on Thursday letting her fans know that she's evacuated her home, and is currently staying in a hotel.
"Well, well, as if life needed to get more interesting...we have a mandatory evacuation of our home due to the #Woolseyfire," Etheridge wrote.
"We have gone to a hotel in Santa Monica where we will stay until we can return. Send love and strength to our amazing California firefighters. #safe."
Eddie McClintock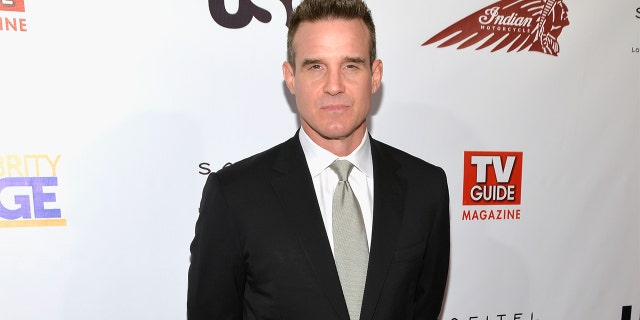 Former "Bones" actor also shared with his social media followers that he needed to evacuate his home and has since found a hotel.
"Thank you to everyone for the well wishes. We have evacuated our home, and have found a hotel in West Hollywood," he wrote.
"So much respect for these firefighters. They are a rare breed. Sending out love and safety to all those effected."
Fire officials couldn't estimate how many buildings were lost from the so-called Woolsey Fire burning in Los Angeles and Ventura counties, but said they were expected to be significant.
CALIFORNIA WILDFIRE PUSHES TOWARD TONY MALIBU, PACIFIC OCEAN
Tens of thousands of people were ordered to evacuate, but there were no injuries to residents or firefighters, said Los Angeles County Deputy Fire Chief Dave Richardson.
"The challenges are, number one, competing resources," Richardson said.
"We all know this is the second fire that occurred in Ventura County, and it's on the heels of what's happened up in Northern California where they've had devastating loss in Butte County."
Fox News' Morgan Evans and The Associated Press contributed to this report.