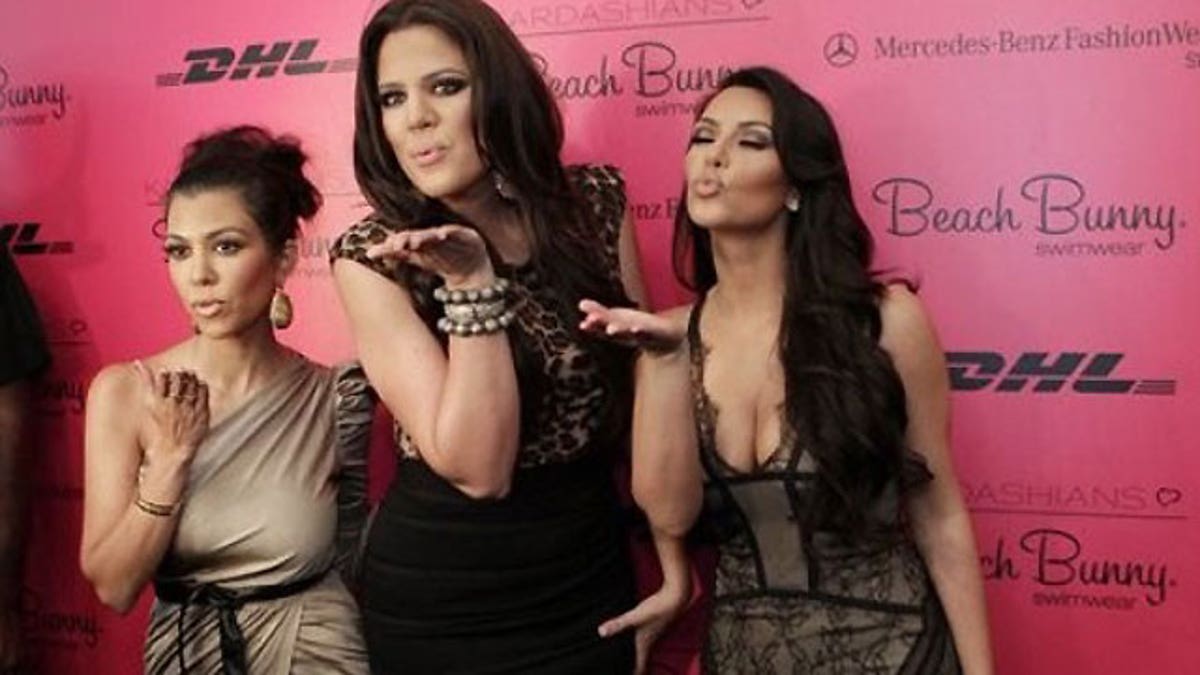 With Khloe Kardashian's recent confession that she felt persuaded into having sex at 14, one might think her then-18-year-old ex-boyfriend might be getting nervous.
But a legal expert tells FOX411.com that Kardashian's confessions could actually land her in the hot seat if she isn't careful.
While promoting her new book "Kardashian Konfidential," the youngest Kardashian sister, 26, told the ladies of "The View" about her first sexual experience.
"I feel like I was almost conned," Kardashian said of the experience when she was 14 and her secret boyfriend was 18. "Well, not conned, but persuaded, because he was older and I felt I wouldn't be accepted or cool or whatever."
But according to Fox News Legal Analyst Robert Massi, while the relationship as Kardashian described would qualify as statutory rape under California law, it is unlikely her boyfriend would face any charges, considering how much time has passed and the fact that there is "no objective forensic evidence to corroborate her story."
Furthermore, her claim that she was coerced into the sexual act could qualify as a defamatory remark. If Kardashian were to name the man, he could sue her for defamation of character, Massi said.
"One would certainly hope that it did not happen as she described, but he has no way to defend himself in this situation," Massi said.
Kardashian said her relationship at the time was one that was forbidden by her parents.
"He was only, 18, I think, but from 14 to 18, now looking back, I think that's not a normal thing," she said. "I do remember when I was done, I felt, after two months of secretly dating this guy, I felt so disgusted with myself."
"I stopped talking to him and actually didn't have sex for three years after that because I knew I was young and I knew I wasn't ready," she said.
Kardashian went on to say she was coming forward to share her story now to help young girls who may feel pressure to have sex before they are ready.
"Little girls, or teenagers, my sisters, need to know – don't let anybody pressure you, it's not worth it," she said. "If that man were to say, 'Let's do this without a condom,' I would have believed him because I was so young."
Massi said the onus would have been on her parents to take action at the time if the situation happened as she described.
"They needed to have done something to protect her," he said.