Kate Spade is the latest star to be found hanged, highlighting what may be a distrubing trend
Fashion designer Kate Spade died Tuesday morning. Officials say she was found hanging by housekeeping staff inside her Park Avenue apartment around 10:20 a.m., making her the latest celebrity to take their life in this way.
Spade is the third fashion icon to have hanged herself in recent years. In March 2014, famed American designer L'Wren Scott committed suicide by hanging. Four years earlier, British designer Alexander McQueen hanged himself.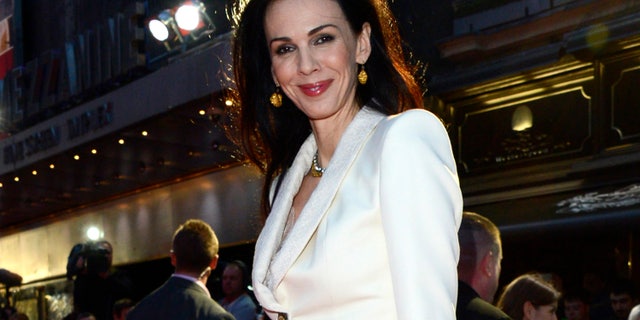 Scott's death came a few months after comedy icon Robin Williams hanged himself with a belt in his home in August 2014.
PHOTOS: Remembering Kate Spade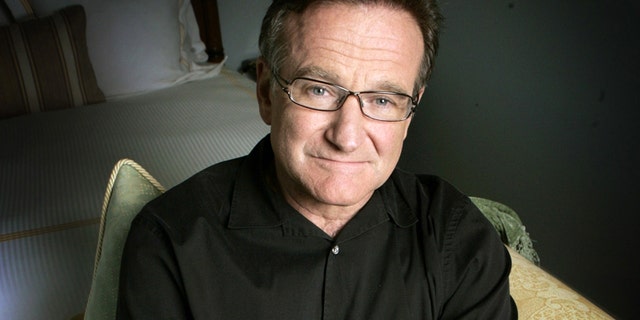 Spade's sister told the Kansas City Star the designer took interest in the details of Williams' suicide.
"...She kept watching it and watching it over and over," Reta Saffo said of her younger sister. "I think the plan was already in motion even as far back as then."

Dr. Kita Curry, president and CEO of Didi Hirsch Mental Health Services, told Fox News there's been an uptick in suicide by hanging among the elite in recent years.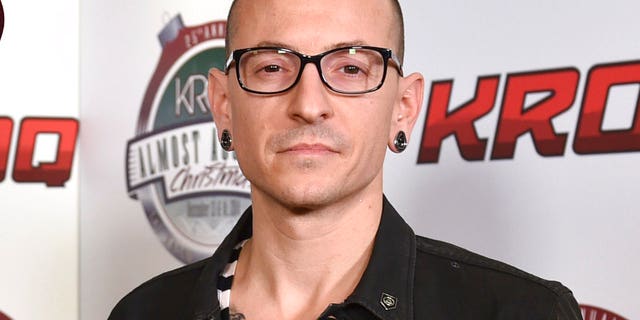 Just last year, musicians Chester Bennington from Linkin Park and Soundgarden's lead singer, Chris Cornell, both also committed suicide by hanging.
"We don't really know why," Curry said. "There basically are two plausible explanations. One is that some methods of suicide start to get more publicity, or if someone very high-profile uses a specific method and it's all over the news, it's going to give other people that idea. We've seen that [in] high-profile artists or actors' suicides.
"The other thing is that if other methods have been made less available. So if it becomes more difficult to get pills that you can overdose on, or if it becomes more difficult to get access to firearms, then those means of suicide will go down."
It's unclear what drove Spade to take her own life, but Saffo told the Kansas City Star the designer's death "was not unexpected."
Media psychiatrist Dr. Carole Lieberman told Fox News that the designer's life was clearly far from perfect despite her massive success.
"Kate's tragic suicide proves once again that, although people's lives may seem rosy — rich, famous, talented, happily married mom — on the outside, you never really know how they are feeling on the inside," Lieberman said.
Curry added, "Usually what happens is if there is some trigger or some negative event, that is the thing that pushes the person over the edge."
"And they might have even been thinking about suicide, but what pushes them over the edge to taking the action is usually something that, to them, is very negative and painful or shameful," she added.
Local law enforcement confirmed to Fox News that a suicide note was found at the scene. Multiple media outlets reported the note had a message for the designer's 13-year-old daughter.
Spade's sister said the 55-year-old "insisted she did not" have a plan to take her own life.
"One of the last things she said to me was, 'Reta, I know you hate funerals and don't attend them, but for me would you PLEASE come to MINE, at least. Please!' I know she perhaps had a plan, but she insisted she did not."
The Associated Press contributed to this report.