Judge rules recorded phone call can be used in Bill Cosby trial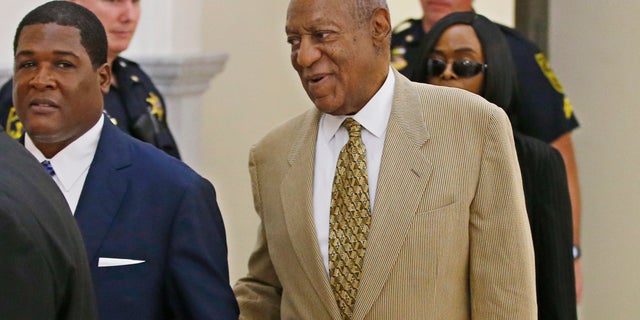 A judge has ruled that a recorded phone call between Bill Cosby and the mother of his accuser can be used as evidence at his sexual assault trial next year.
Montgomery County Judge Steven O'Neill issued the decision Friday.
Cosby's lawyers asked the judge earlier this month to block prosecutors from using the 2005 telephone conversation because Andrea Constand's mother recorded it without his permission.
Cosby was in California when he called Constand's mother at her Canadian home. His lawyers argued Pennsylvania's two-party consent law should apply.
O'Neill says Canadian law prevails in this instance.
In the conversation, Cosby describes the sex act with Constand as "digital penetration." In his deposition, he said he feared sounding like "a dirty old man" on the call.
Cosby's lawyer declined to comment Friday evening.His trial is set for next June.