Joe Jackson Files Wrongful Death Suit Against Dr. Conrad Murray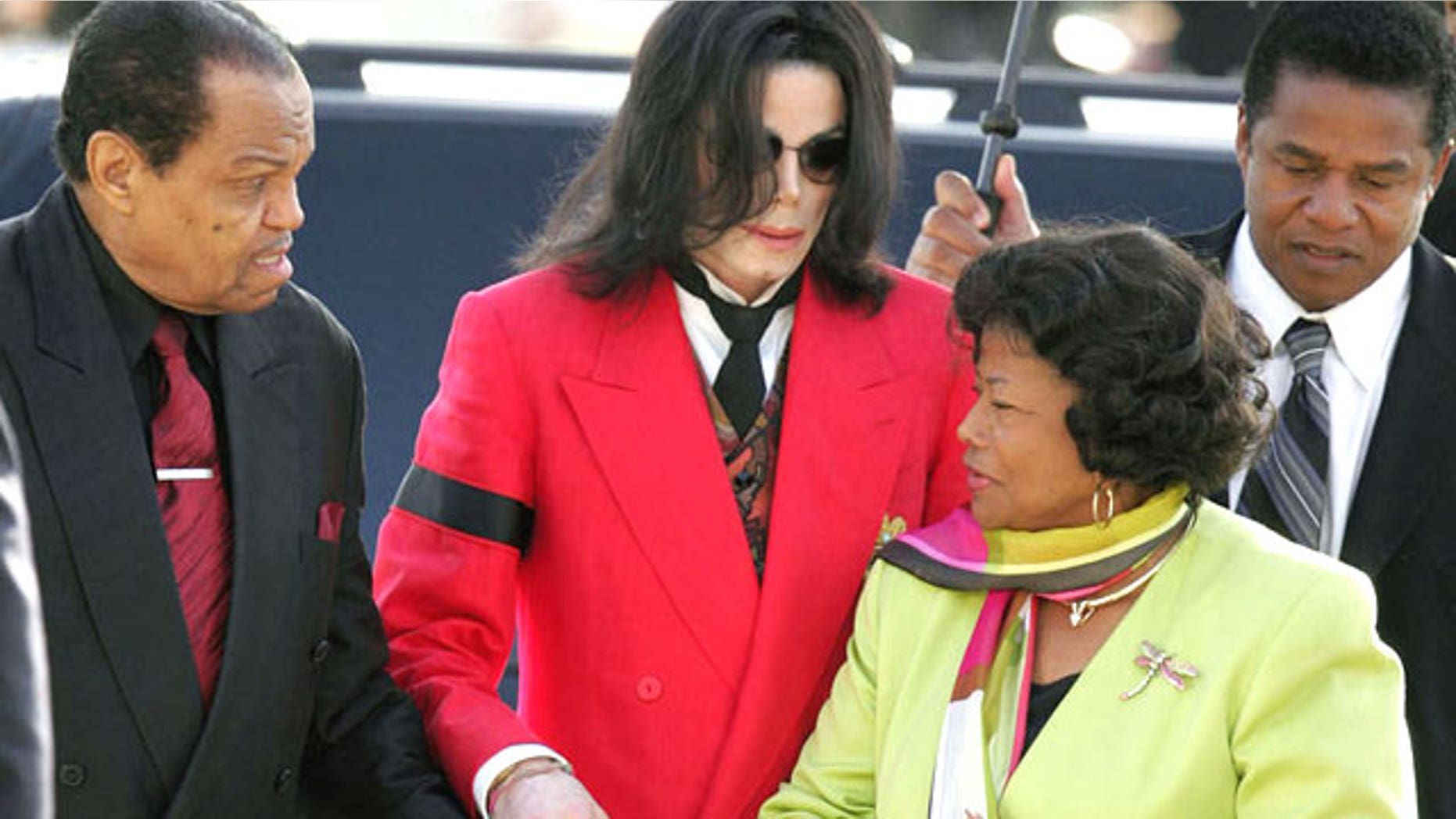 Michael Jackson's father has filed a wrongful death lawsuit against the doctor charged with giving the pop superstar a lethal dose of sedatives.
Joe Jackson filed the lawsuit against Dr. Conrad Murray on Friday in a federal court in Los Angeles. It claims professional negligence and is seeking more than $75,000.
Joe Jackson's filing comes on the one-year anniversary of his son's death at age 50.
Murray's spokeswoman, Miranda Sevcik, says she can't comment until the doctor's attorneys have a chance to review the lawsuit.
It claims Murray acted recklessly in administering sedatives to the singer, including the anesthetic propofol. The drug is normally only used in hospitals, but was provided to the singer at his rented mansion.
Murray has pleaded not guilty to involuntary manslaughter.