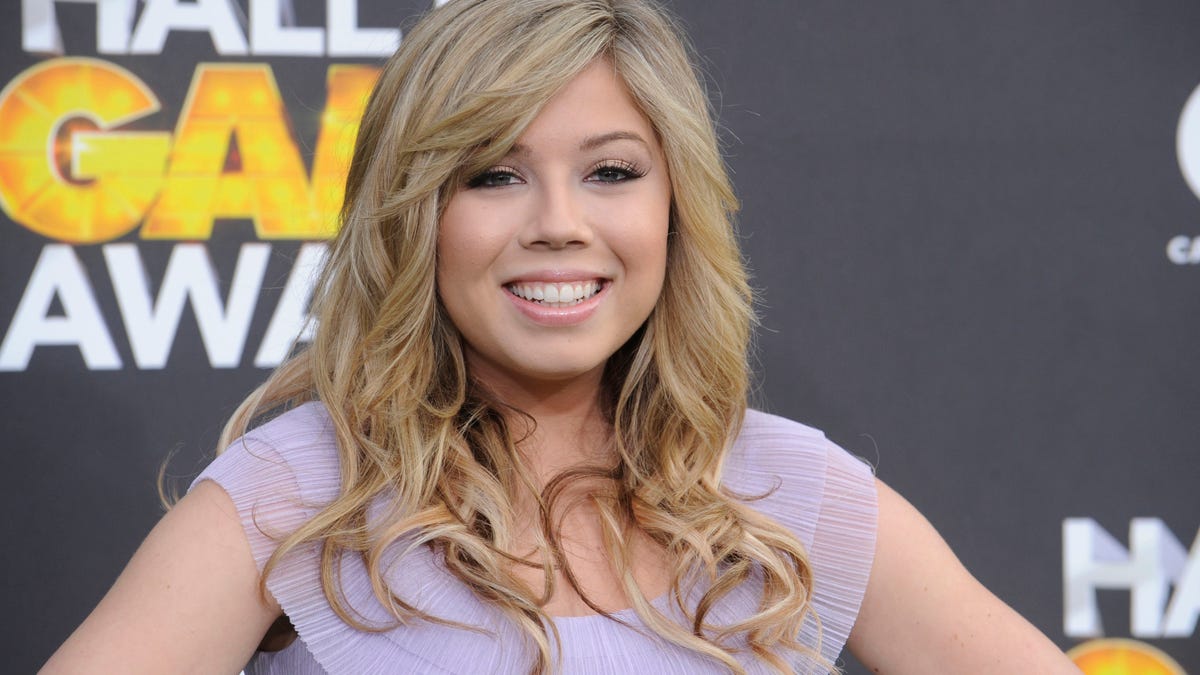 One of Nickelodeon's top stars is causing drama for the network.
Jennette McCurdy, who stars alongside Ariana Grande on the successful series "Sam & Cat," has been taking to Twitter to openly vent about her issues with the kids channel as of late.
Just a few weeks after nearly nude photos of McCurdy leaked online, the 21-year-old skipped this year's Kids' Choice Awards, which were held on Saturday, and took to Twitter to blame the network for her absence.
"I was put in an uncomfortable, compromising, unfair situation (many of you have guessed what it is) and I had to look out for me. I chose to not go because sticking up for what is right and what is fair is what my mom taught me is ALWAYS the most important thing. I want to thank those of you who have reached out with kind words of support, McCurdians and Arianators alike. No matter who or what you support, I believe in supporting fairness first."
While many speculated the message had something to do with McCurdy's controversial leaked pics, she quickly clarified that the racy photos were not what she was referring to.
"My previous tweet has nothing to do with pics leaked.oh you guys lol," she wrote. "It has to do with how nickelodeon treated me. That's all. Thanks for the love."
A rep for the network simply told FOX411, "We have the utmost respect for Jennette McCurdy."
Still, the show has halted production, though the rep insisted that "there is no connection" between the raunchy photos of McCurdy leaking and the show's break.
"We are wrapping up what was an unusually long production cycle of 'Sam & Cat,' and everyone is understandably tired. We are going into our production hiatus next week which will give everyone on the show a much needed rest."
The rep told us that the show still has episodes left to shoot when the cast's hiatus ends.
The network declined to comment on rumors that other issues, such as feuding between McCurdy and Grande and contract negotiations, had plagued the "Sam & Cat" set. The rep also wouldn't clarify what issues McCurdy's tweets were referencing.