Jeff Bezos' reported new girlfriend, Lauren Sanchez, has long list of Hollywood credits
NEWYou can now listen to Fox News articles!
Amazon CEO Jeff Bezos has reportedly been dating new girlfriend Lauren Sanchez for four months.
If the brunette bombshell looks familiar to you, it's because you've probably seen her on the silver and small screens before.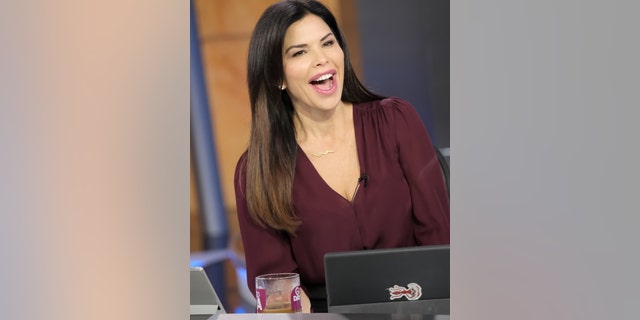 Sanchez, 49, was the first host of "So You Think You Can Dance" in 2005, as well as an entertainment reporter for "Extra" from 2011 to 2017 and a former co-host of "Good Day LA" on Fox 11.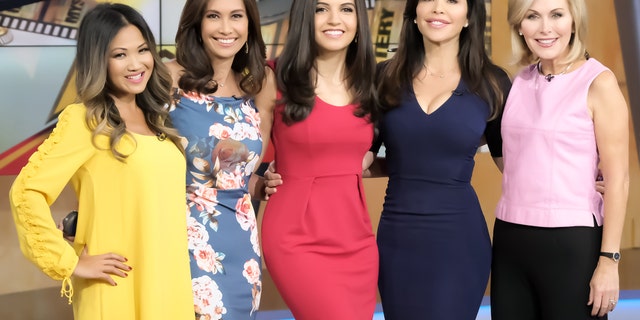 AMAZON'S JEFF BEZOS HAS NO PRENUP, $67B ON THE LINE: REPORT
She's also appeared on "The View" as a guest co-host, as well as in the movies "The Longest Yard," "The Day After Tomorrow," "Ted 2" and "Fight Club."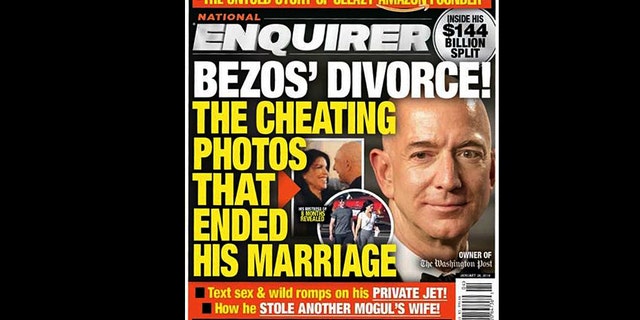 Sanchez reportedly met Bezos, 54, through her estranged husband Patrick Whitesell, a Hollywood agent for the likes of Christian Bale, Matt Damon, Hugh Jackman and more A-listers.
JEFF BEZOS DIVORCE BEGS THE QUESTION: IS THERE A RIGHT WAY TO DIVORCE?
Sanchez, a licensed helicopter pilot, has also worked as an aerial filming consultant on movies including Christopher Nolan's "Dunkirk."
In 2017, she told The Hollywood Reporter that she believes aerial filming is her calling.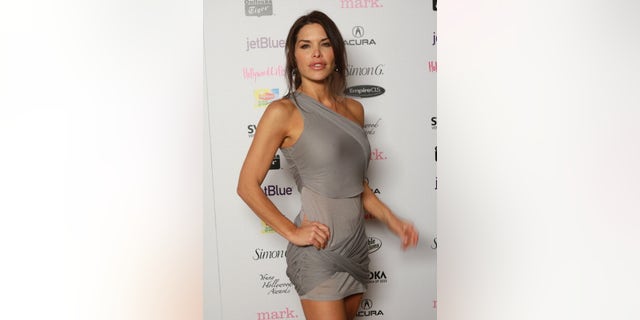 "I had my job, I had a career, and then I found a calling," she said. "I loved entertainment and I loved filming, and so I got to combine all of it."
She added, "I want to be in a helicopter all the time. Life can be so chaotic with so much going on. Lift off and you're in an energy space that no one else is in. It's calming. When I'm up there, I'm completely satisfied. I'm like, ''this is where I need to be.' "
AMAZON'S JEFF BEZOS HAS NO PRENUP, $67 BILLION ON THE LINE: REPORT
Sanchez currently flies for the Black Ops Aviation, which she promotes on her now-private Instagram account.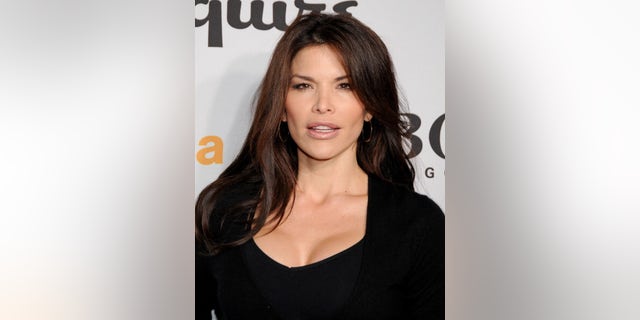 Page Six reported that Bezos' Blue Origin company also hired Sanchez previously for aerial filming.
On Wednesday, Bezos and his wife of 25 years, MacKenzie, announced they're divorcing.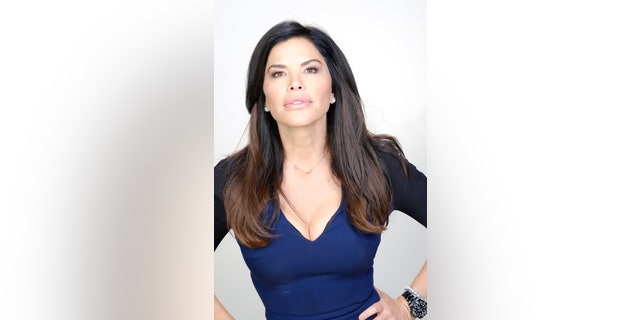 AMAZON CEO JEFF BEZOS 'HAS BEEN SEEING' FORMER TV ANCHOR LAUREN SANCHEZ
"We want to make people aware of a development in our lives. As our family and close friends know, after a long period of loving exploration and trial separation, we have decided to divorce and continue our shared lives as friends," Jeff and MacKenzie Bezos wrote in a joint statement.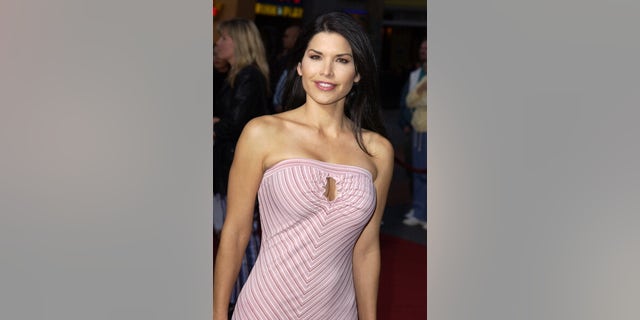 JOHN STOSSEL: WHY AMAZON AND JEFF BEZOS HAVE ME FEELING REALLY DISAPPOINTED RIGHT NOW
The Washington Post owner and his estranged wife reportedly do not have a prenuptial agreement, putting his $137 billion net worth at stake in their split.
PHOTOS: ALL ABOUT LAUREN SANCHEZ, JEFF BEZOS' REPORTED NEW GIRLFRIEND
Sanchez and Whitesell married in 2005 and share two children. They reportedly officially separated in the fall.