Jason Aldean is speaking out one day after a gunman took the life of 59 people and injured more than 500 after opening fire during the country singer's set at the Route 91 Harvest Festival in Las Vegas Sunday night.
Aldean was in the middle of singing his song "When She Says Baby" when the shooter, Stephen Paddock, opened fire on the crowd of 22,000 people.
"Over the last 24 hrs I have gone through lots of emotions. Scared, Anger, Heartache, Compassion and many others. I truely dont (sic) understand why a person would want to take the life of another," Aldean wrote on Instagram late Monday night.
"Something has changed in this country and in this world lately that is scary to see. This world is becoming the kind of place i am afraid to raise my children in," the 40-year-old, who is expecting his first child with wife Brittany Kerr wrote. He has two daughters from a previous marriage.
"At the end of the day we arent Democrats or Republicans, Whites or Blacks, Men or Women. We are all humans and we are all Americans and its time to start acting like it and stand together as ONE," he pleaded.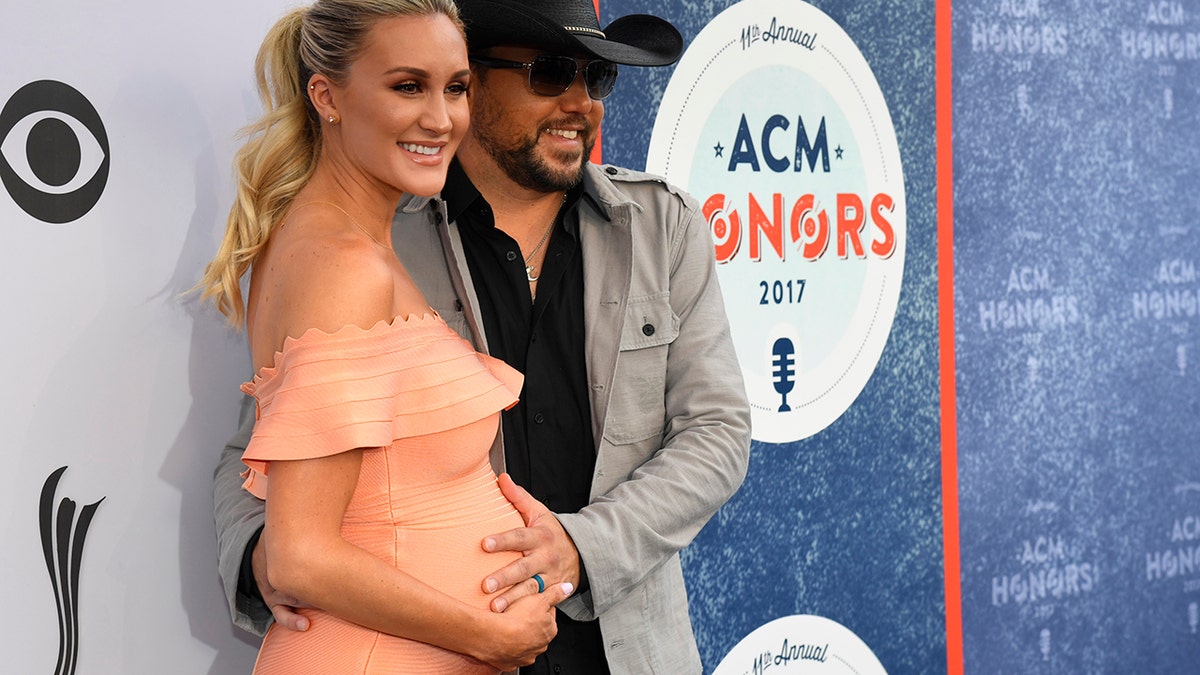 MORE: Lee Brice performed at Las Vegas shooting venue: 'I believe God has a plan'

The country singer said coming together is the only way to get the country to "be better than it has ever been" adding "we have a long way to go."
He concluded his emotional post saying his "heart aches for the Victims and their families of this Senseless act."
"I am so sorry for the hurt and pain everyone is feeling right now and there are no words i can say to to take that pain away. Just know u all are in my heart and my prayers as we all go through this together. Time to come together and stop the hate," he said.
Video footage shared on social media shows the terrifying moment Aldean rushed off the stage as the shooter opened fire from his 32nd floor hotel room at the Mandalay Bay casino.
He posted hours after the tragic event to confirm that he and his crew were safe.
"Tonight has been beyond horrific. I still dont know what to say but wanted to let everyone know that Me and my Crew are safe. My Thoughts and prayers go out to everyone involved tonight. It hurts my heart that this would happen to anyone who was just coming out to enjoy what should have been a fun night," Aldean wrote Sunday night.