Janice Dickinson says Tyra Banks is soulless, Anna Wintour fake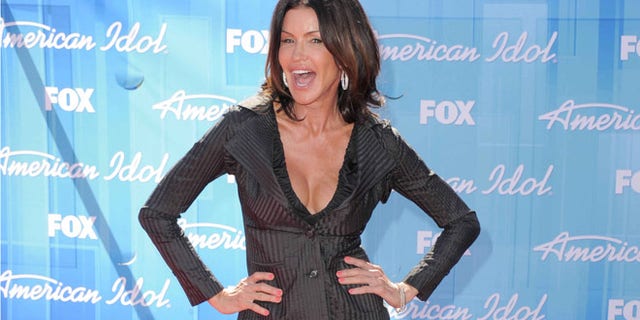 NEWYou can now listen to Fox News articles!
LOS ANGELES – Time does not heal all wounds when it comes to Janice Dickinson and her former "America's Next Top Model" boss Tyra Banks.
Dickinson told FOX411's Pop Tarts column that Banks, "[Has] fired everybody, she'll keep firing people, she's soulless, she's heartless and she's cold."
The former supermodel and "ANTM" judge makes her remarks after reports surfaced last month that Banks had fired her longest-running judges, Jay Manuel, Nigel Barker and J. Alexander.
Banks, now on a publicity tour for "ANTM," explained to "Access Hollywood" that the firings were a result of the show needing a new boost.
Banks, who has always been a vocal supporter of the modeling industry's need for positive body image, also recently wrote an open letter to The Daily Beast that showered Vogue with praise for the magazine's recent announcement that they have adopted a new rule that models must be 16 years of age and cannot appear to have an eating disorder.
But Dickinsonsayss its nothing more than a public relations stunt for the fashion mag. "Please, look at Anna Wintour, she's thinner than thin," she said. "This (new rule), I just don't buy it."
These days the 57-year old reality TV star says she's focused on "getting my daughter through her last year of high school and being a mom, which is a good thing."
When asked if she could ever put her beef with Banks aside and return to "America's Next Top Model," Dickinson replied: "Not for all the tea in China."