Jackson Family Plans Private Event at Los Angeles Cemetery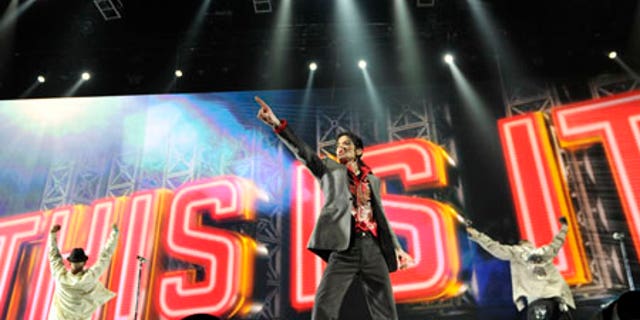 LOS ANGELES – Los Angeles police say Michael Jackson's family is planning a private ceremony at a cemetery in the Hollywood Hills.
Assistant Chief Jim McDonnell said Sunday that his department is working with the Jackson family on a "private family function" at the Forest Lawn cemetery. He had no other details.
McDonnell also says police plan to shut down streets on Tuesday for blocks around the downtown Staples Center where a public memorial service is planned. Police are trying to keep out tens of thousands of fans who could come without tickets.
More than 1.6 million fans registered for a random drawing of tickets to the ceremony. Each of the 8,750 people selected to receive a pair of tickets will be notified by e-mail Sunday.