J.K. Rowling apologizes to 'Harry Potter' fans for killing off beloved character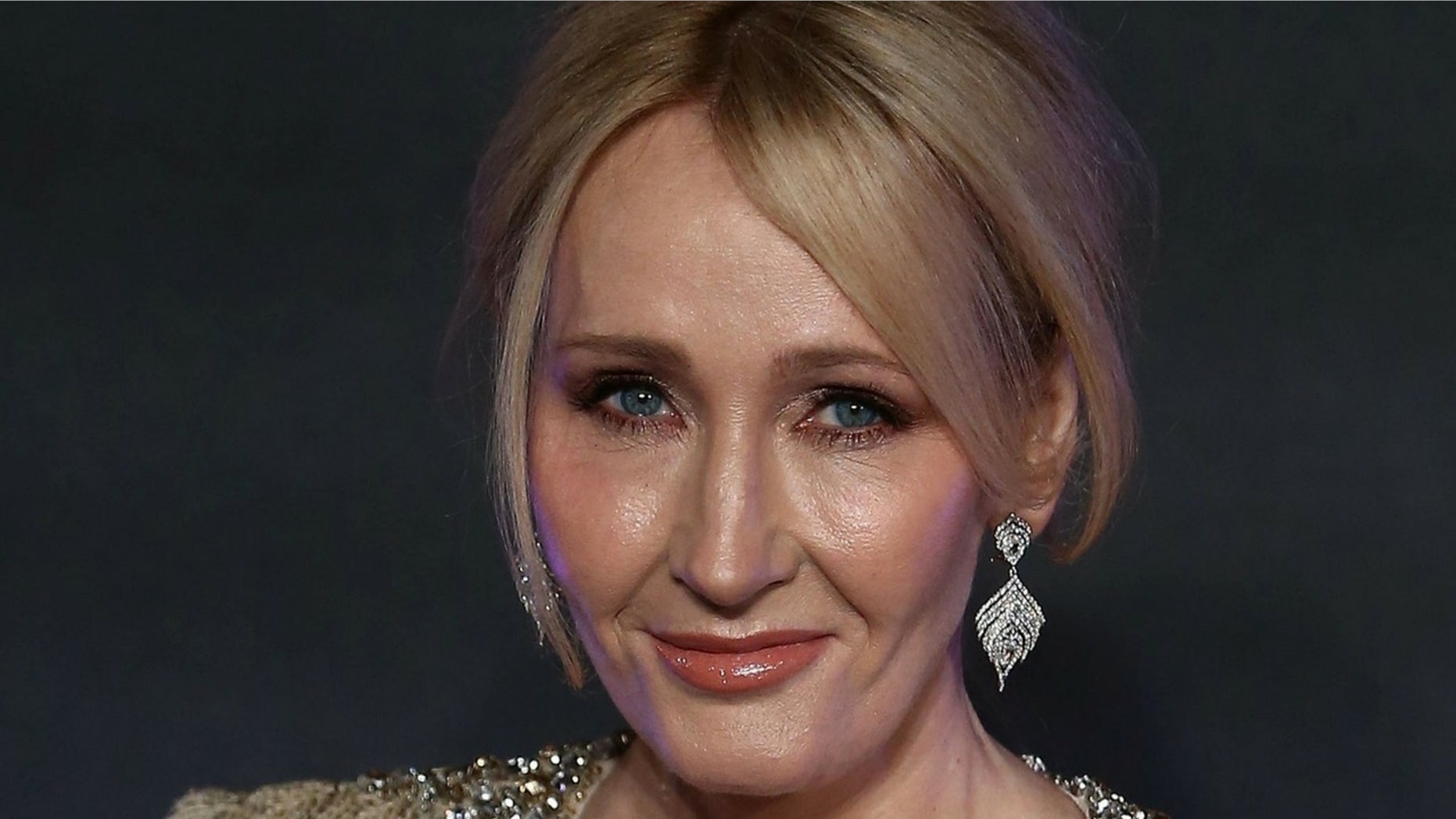 J.K. Rowling has apologized to "Harry Potter" fans again Wednesday for killing off a beloved character in the popular series.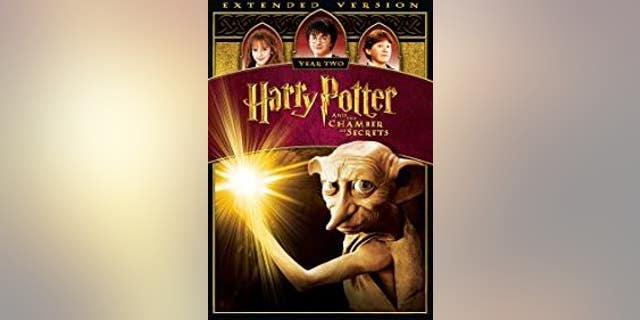 On May 2, the anniversary of the Battle of Hogwarts, Rowling has made it a tradition to apologize to her fans for killing off their favorite characters in the fantasy series. This year she apologized for killing off Dobby, the house elf. Dobby was not killed in the Battle of Hogwarts but died earlier on. He was a beloved character for his bravery and for saving Harry Potter, Ron Weasley, Luna Lovegood and Hermione Granger from the villain Lord Voldemort.
DAVID CASSIDY'S DAUGHTER KATIE SAYS HER DAD 'HAD SOME DEMONS'
"It's that anniversary again," Rowling tweeted. "This year, I apologize for killing someone who didn't die during the Battle of Hogwarts, but who laid down his life to save people who'd win it. I refer, of course, to Dobby the house elf."
Dobby was introduced in the series in the second book, "Harry Potter and the Chamber of Secrets" and was killed off in "Harry Potter and the Deathly Hallows." The elf met his demise after Bellatrix Lestrange, one of Lord Voldemort's comrades, kills him.
SADIE ROBERTSON, DISNEY ALUM BEAU AUSTIN NORTH MAKE THEIR RELATIONSHIP SOCIAL MEDIA OFFICIAL
Rowling has apologized for killing off professor Severus Snape, Remus Lupin, one of Potter's favorite professor, and Fred Weasley, Potter's best friend's brother and a fan favorite.