How to Make It In America: Victor Rasuk Returns Funnier & Focused in 2nd Season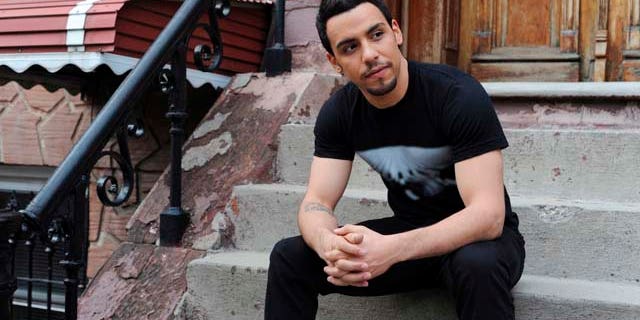 Victor Rasuk' from HBO's "How to Make it in America" says fans can expect to laugh more on the new season of the show, premiering Sunday Oct. 2nd.
Rasuk returns as the Cam on the show along with veteran actor Luis Guzman."The stakes have been raised," Rasuk told Fox News Latino." It keeps you engaged the whole time."
"I've been around very well known people, famous actors," he added. "[But] I think [Luis] is the only actor I've been around that has gotten recognized the most everywhere I go."
Rasuk, who prides himself on being what he calls "a method actor" by being in character as much as possible, says he was blown away after working with Robert De Niro and Benicio del Toro.
The Dominican actor and De Niro star in a new movie "Being Flynn" set to debut next year.
"De Niro plays a huge role on why I started acting and continue acting," Rasuk said.
"I was just amazed to watch someone like him be present and be fully prepared," Rasuk said about working with De Niro on set.
"It's just great to know that no matter how long you've been in the business or how much fame you have, at the end of the day the work is the work."
The acting business takes much of Rasuk's time who says things have been very busy especially now that the show's second season will premiere.
Still, he says he is looking forward to dating and meeting new people.
"I've been single [and] I've had no time to chill and settle," Rasuk said. "But, things are winding down now. Maybe I will pay a little more attention to it.
You can reach Alexandra Gratereaux at: Alexandra.Gratereaux@foxnewslatino.com or via Twitter: @GalexLatino
Follow us on twitter.com/foxnewslatino
Like us at facebook.com/foxnewslatino