'Hell's Kitchen' contestant Jessica Vogel dead at 34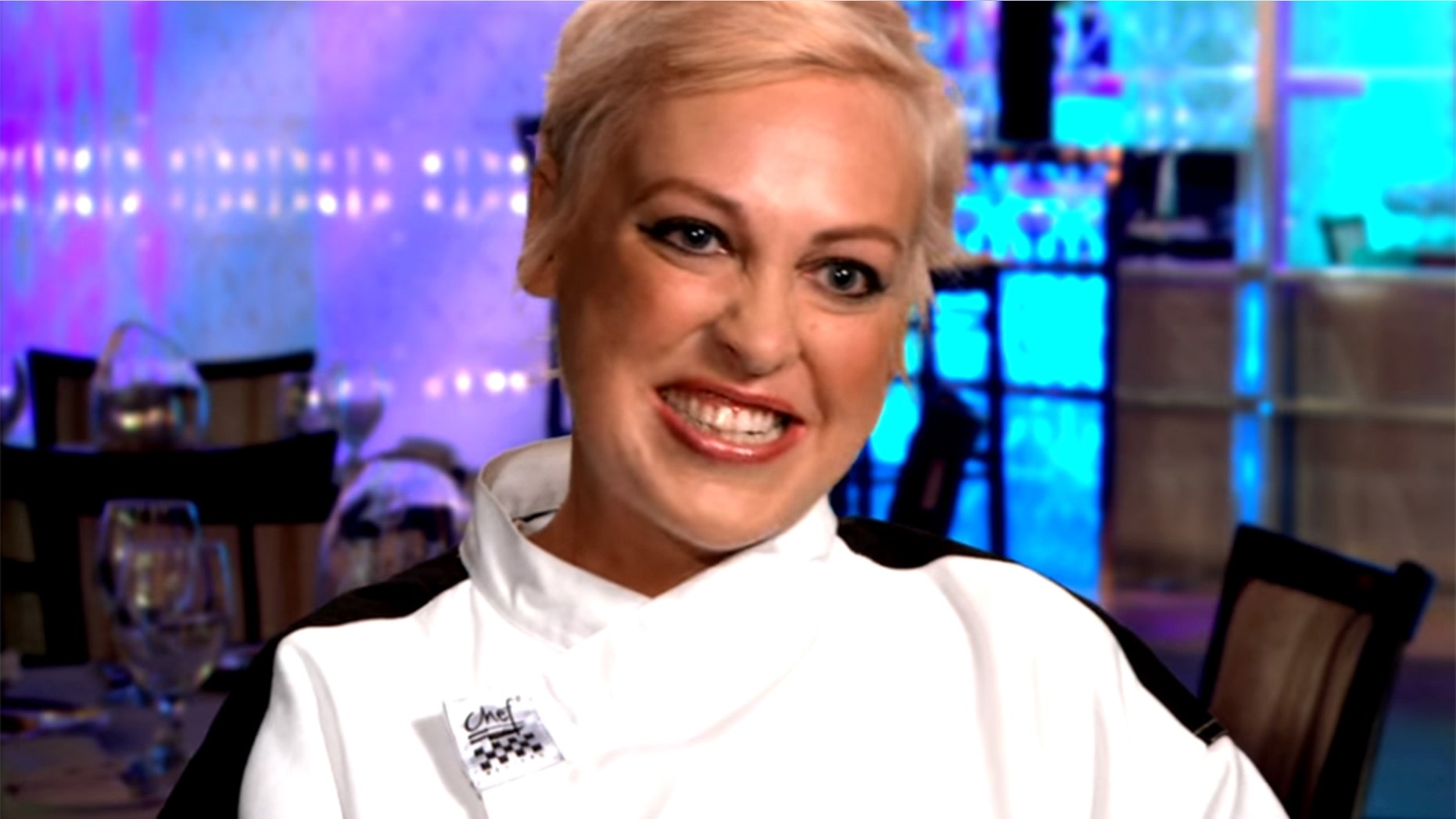 Jessica Vogel, a New Jersey woman who competed on Season 12 of "Hell's Kitchen," has died. She was 34.
Vogel's fiance, John Michael Keyser, told NorthJersey.com that the chef's "heart gave out" while receiving treatment for colitis at a local hospital. Colitis is a disease which causes inflammation in the digestive tract.
"We were planning to open a restaurant together," Keyser told the outlet. "My heart is breaking."
Vogel studied culinary arts at Johnson & Wales. She auditioned for the Gordon Ramsay-hosted show while working at a creperie and bakery in California, NorthJersey.com reported.
She also worked as a pastry chef for chef Christine Nunn at Grange in Westwood. She recently worked as the executive chef of Black Rebel Burger in Hackensack, N.J. before it shut down last year.
"She knew more about the Bergen County dining scene than just about anyone," Nunn told NorthJersey.com of Vogel. "She was really a talented chef who never reached her potential. It's a shame."
An obituary for Vogel published on Legacy.com called the chef "fearless."
"When she set her mind on something there was no way to stop her," the obituary read. "Jessica was fearless when it came to work, never backing down from a challenge."
It went on to reveal that Vogel battled issues with alcohol and drugs.
"She recently committed to living a better life and had graduated from an inpatient rehabilitation program with hopes of regaining control of her life," her family stated in the obituary. "Unfortunately, the damage done over the years was too great and she died, like she lived, a fighter."
Vogel came in 12th place in "Hell's Kitchen" in 2014.