Golf Channel host David Feherty announces his son has died at 29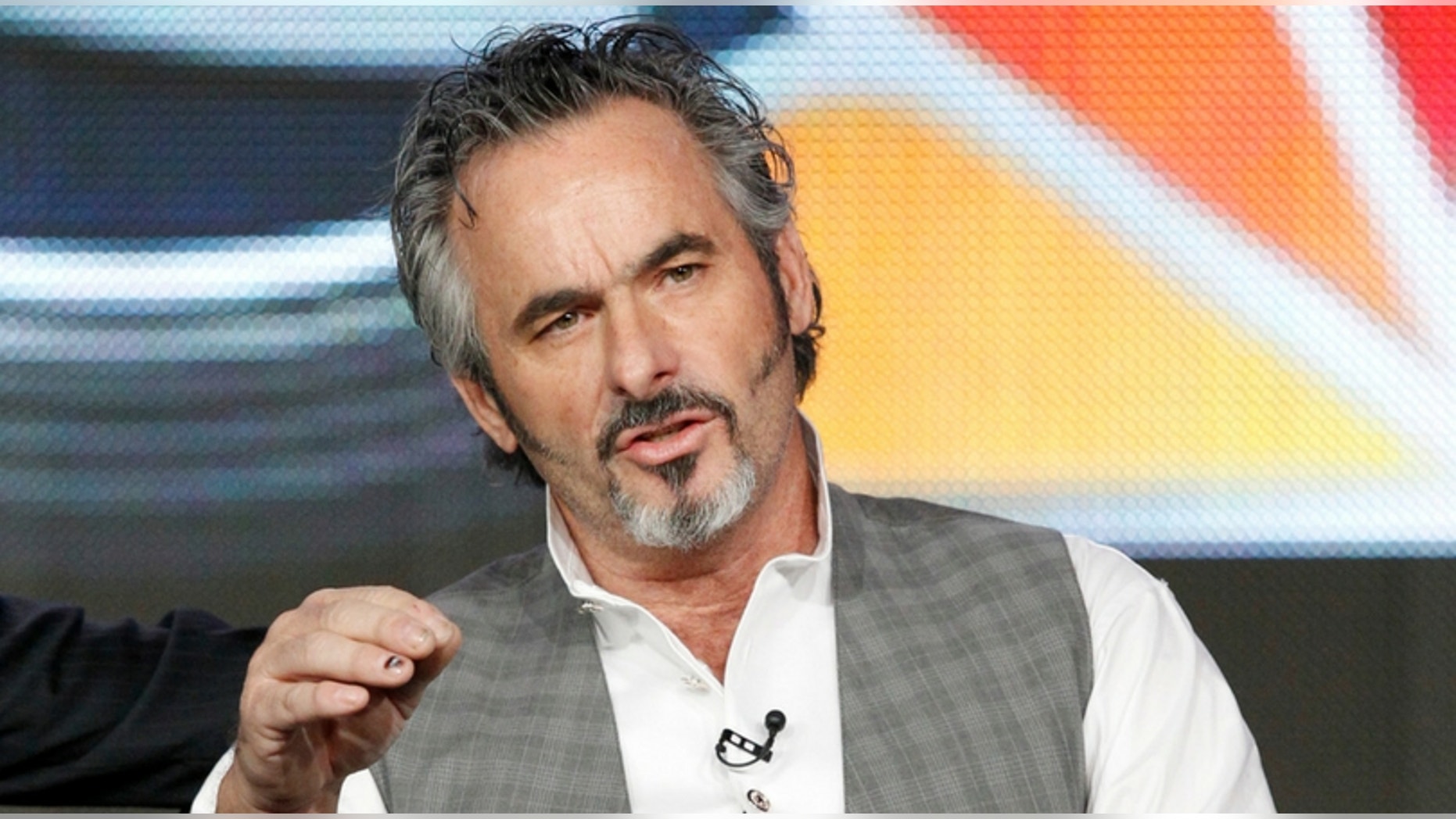 Former professional golfer and television host David Feherty announced on Tuesday his son died from a drug overdose on his 29th birthday.
Feherty took to Twitter to share the tragic news of his son, Shey, who died on Saturday.
"My first born son is gone from me, dying from an overdose on his 29th birthday. Bless his sweet heart, I will fight on," Feherty said.
Fans and celebrities, including Don Cheadle, Kevin Burkhardt and Ron Mintz sent Feherty their condolences.
"Oh, David. Gutted. No words. Thinking of you and love you, man," Cheadle wrote.
"Prayers David. Thinking of you," Kevin Burkhardt said.
The Golf Channel, where Feherty's talk show airs, also said in a statement: "Our deepest condolences go out to David Feherty and his family on the passing of his oldest son, Shey. Family means everything to David, and his Golf Channel, NBC Sports and extended television family send their love and support at this difficult time."
Feherty, who won 10 titles during his golfing career, often appears as a sports analyst and commentator.
In 2014, Feherty admitted he once struggled with addiction. He told the Hollywood Reporter he was diagnosed with bipolar disorder and was an alcoholic who took dozens of pills daily. 
Feherty credited his second wife, Anita, for saving his life.