Golden Globes kick off 2018 award season: What to know about the show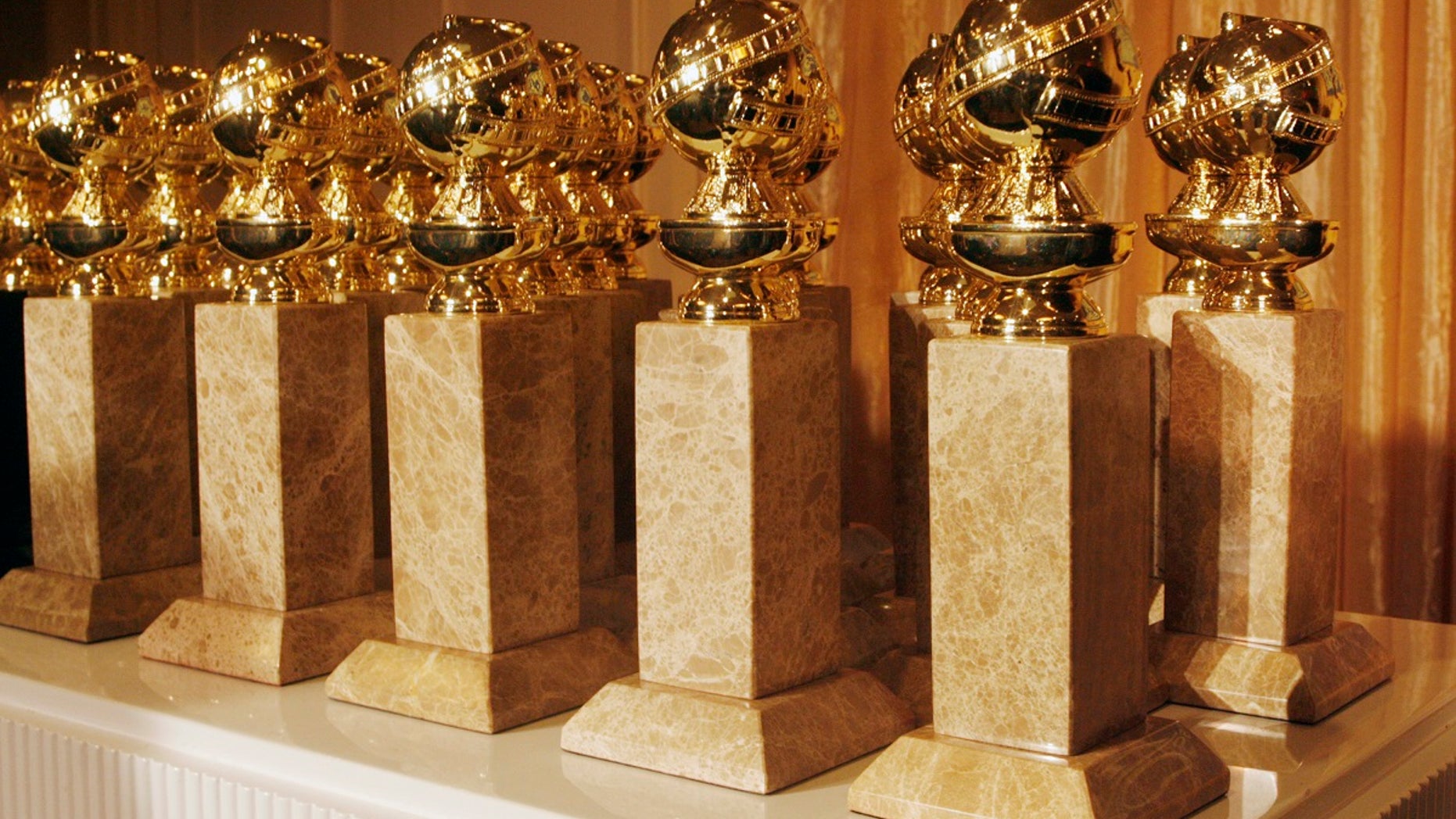 Stars descended on the Beverly Hilton on Sunday night for the 75th annual Golden Globes, the first in a string of award shows slated for early 2018.
The Globes, which was started by the nonprofit Hollywood Foreign Press Association and first held in 1944, honor the best in film and television. Members of HFPA determine the presentation's winners.
Overall, a total of 25 awards are given out at the Globes -- 14 for movies and 11 for TV.
Here's what you need to know about the ceremony.
Who's hosting?
Seth Meyers, the host of "Late Night with Seth Meyers" on NBC, hosted the Globes for the first time this year, at the Beverly Hilton in Beverly Hills, Calif. Jimmy Fallon hosted the show in 2017.
Comedian Ricky Gervais hosted the award show in 2010, 2011, 2012 and again in 2016, with Amy Poehler and Tina Fey taking over the hosting responsibilities during that three-year gap.
Who's presenting?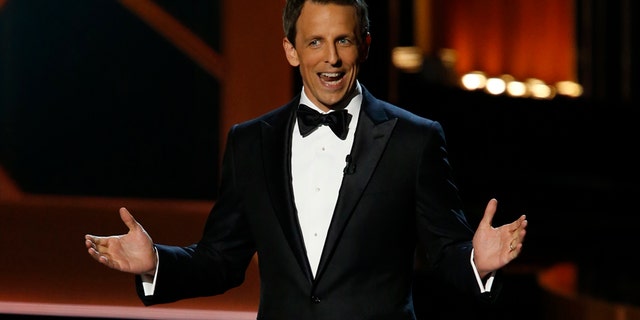 Halle Berry, Gal Gadot and Chris Hemsworth were among the presenters announced last month by the Hollywood Foreign Press Association.
Other presenters announced in December include Carol Burnett, Shirley MacLaine, Hugh Grant, Kerry Washington, Emma Watson, Ricky Martin, Sarah Jessica Parker, Seth Rogan and Sharon Stone.
Additionally, the HFPA announced on Twitter on Jan. 2 that "Game of Thrones" stars Kit Harington and Emilia Clarke will be presenters at the Golden Globes.
What about the top nominees?
Guillermo del Toro's Cold War-era fairytale "The Shape of Water" had seven nominations, while the HBO drama "Big Little Lies" led television nominees with six nods.
Steven Spielberg's Pentagon Papers drama "The Post" received six nominations, including best actress for Meryl Streep and best actor for Tom Hanks. Martin McDonagh's revenge drama "Three Billboards Outside Ebbing, Missouri" also had six nods, including best actress for Frances McDormand and supporting actor for Sam Rockwell.
You can check out all of the categories and nominees here.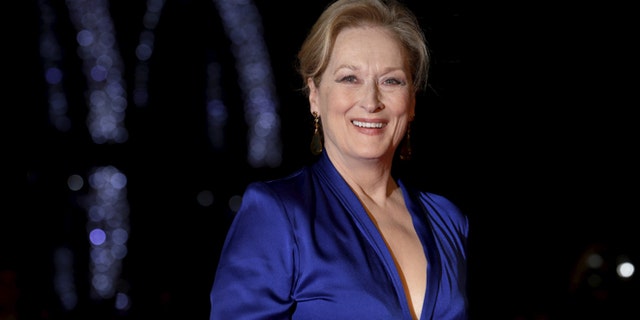 Who is this year's Cecil B. DeMille Award recipient?
Talk show host Oprah Winfrey was announced as the recipient of the award, named for American filmmaker Cecil B. DeMille. DeMille made 70 feature films between 1914 and 1956, including "The King of Kings" and "The Greatest Show on Earth."
The DeMille Award is given annually to an "individual who has made an incredible impact on the world of entertainment." Past recipients include Freeman, Meryl Streep, Jodie Foster, Barbra Streisand, Sidney Poitier and Lucille Ball.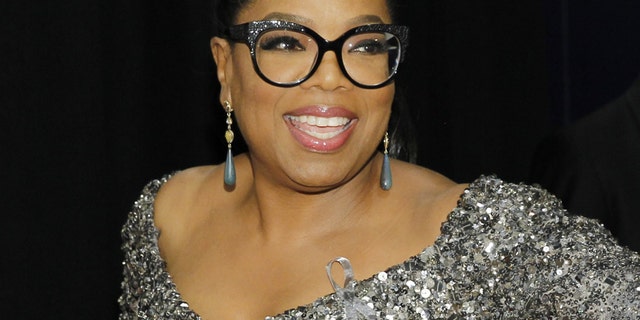 What else should I know?
Many actors and actresses wore black to this year's awards show to protest sexual harassment in the entertainment industry, citing the #TimesUp and #MeToo movements.
The Associated Press contributed to this report.