Garth Brooks fans demand refunds over Mercedes-Benz Stadium sound issues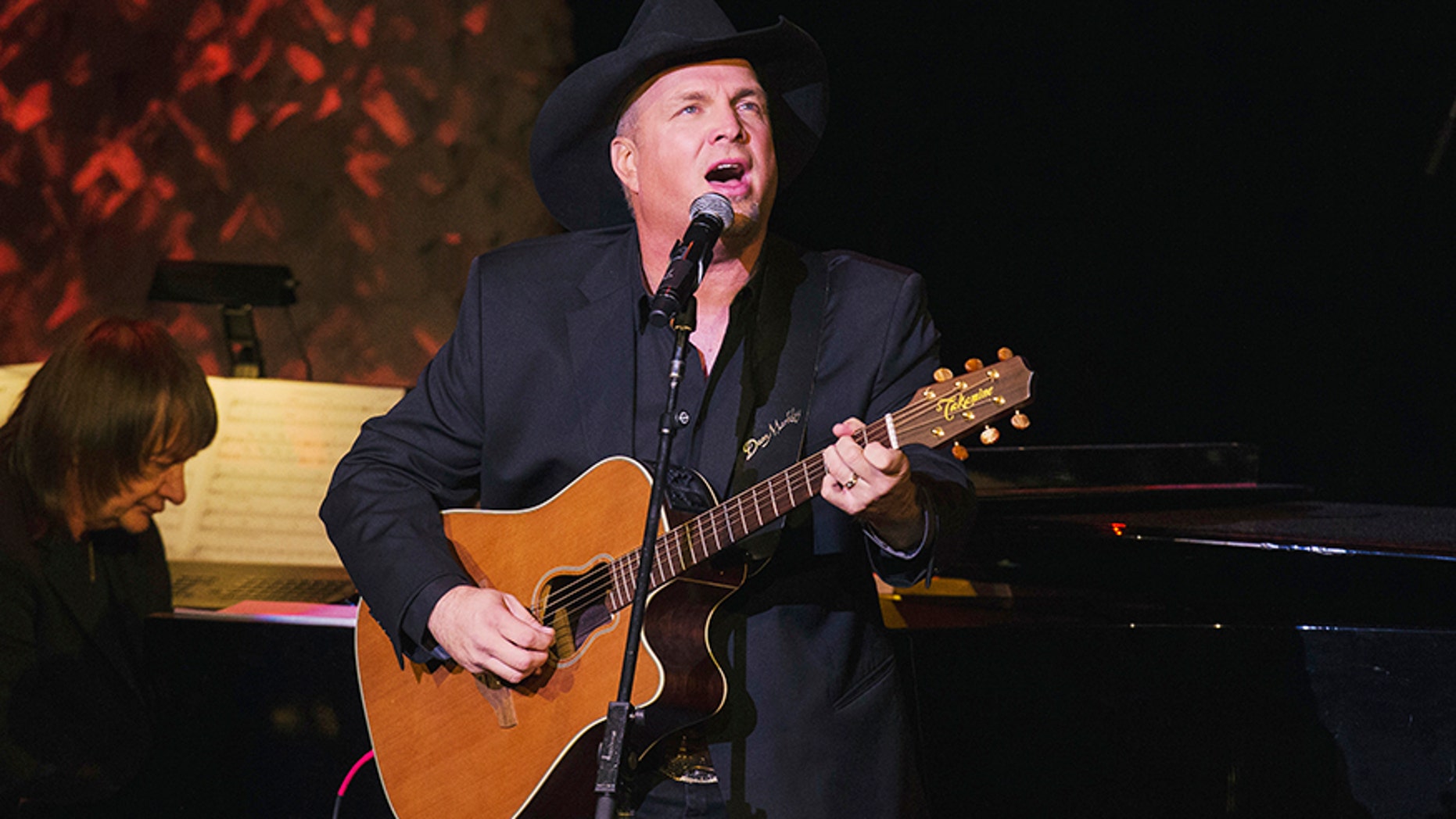 The first concert in Atlanta's shiny new $1.5 billion Mercedes-Benz Stadium ended in controversy late Thursday night as some fans took to social media to demand refunds, claiming they could not hear country music superstar Garth Brooks.
Attendees of the show were blasting the venue on Facebook and Twitter Friday morning, posting videos of Brooks playing with a significant echo that frustrated fans. Some fans who were sitting close to the stage reportedly left early.
"We sprung a couple hundred bucks to see Garth Brooks at the heavily advertised, much anticipated, and [first ever], concert at this stadium," a fan wrote in a 1-star review on Mercedes-Benz Stadium's Facebook page. "We sat in section 125, and we could not hear one word that Garth or Trisha [Yearwood] said or sang. It was extremely disappointing."
The venue said after the concert that it was looking into the issues.
"Garth Brooks played the first concert tonight at Mercedes-Benz Stadium and it was a spectacular show that tens of thousands enjoyed," the venue stated. "We have heard some fan concerns about sound quality in certain sections of the upper concourse and sound engineers are looking into that now. We do know that a breaker was tripped that powered speakers in the parts of the upper level for a small amount of time and was resolved."
The show was being filmed and recorded for a future Brooks live album release.
Mercedes-Benz Stadium opened in August and is home to the National Football League's Atlanta Falcons and Major League Soccer's Atlanta United. Ed Sheeran is the next artist scheduled for a concert there.