Former 'Survivor' contestant Caleb Bankston dies in train accident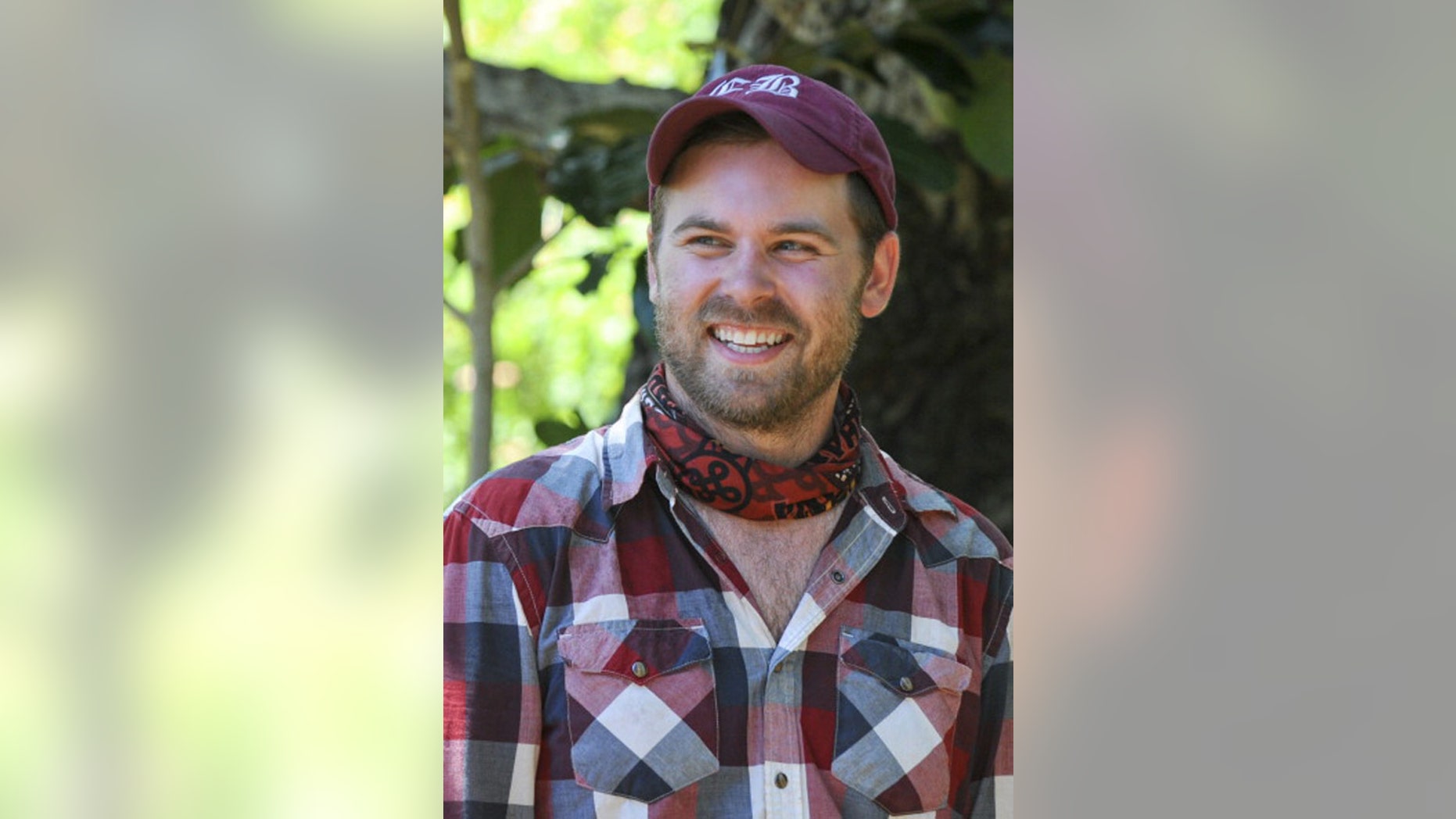 Caleb Bankston, who appeared on "Survivor: Blood vs. Water" alongside his fiancé Colton Cumbie, has died, host Jeff Probst confirmed to FOX411 in a statement. He was 27.
"The entire 'Survivor' crew is together in Nicaragua," Probst, who also serves as executive producer for the show, stated. "We are shocked and deeply saddened by the loss of Caleb. He was one of the most humble and likable contestants we've ever had the pleasure of working with on the show. A true gentleman.  He will be missed by so many. We extend our most sincere condolences to his family and to his fiancé, Colton"
Jefferson County Deputy Coroner Bill Yates says Bankston, who was working at the Alabama Warrior Railway in Birmingham, was thrown from a train in a partial derailment on Tuesday.
The Alabama Warrior Railway, only a few miles long, is used by industries in Birmingham to haul coal and other materials.
Officials from Pittsburgh, Kansas-based transportation firm Watco Companies, which owns the railway, said Bankston's co-workers were being offered counseling.
Sabrina Thompson, who competed on "Survivor: One World" with Cumbie commented on the sad news.
"Last month, Colton called to invite me to their wedding in the fall," she recalled to FOX411 in an email statement. "I had it marked off in my calendar to fly down to witness them tie the knot. This is just heartbreaking on all levels. Caleb was a guy you instantly and genuinely liked within seconds of meeting him."
"Survivor" contestant Aras Baskauskas remembered Bankston as an "amazing man and friend," according to People.
"[He was] one of the sweetest and most sincere humans I've ever come across. I am gutted by his loss," he told the magazine. "My thoughts and prayers are with his family."
Bankston and Cumbie appeared on "Survivor's" 27th season which aired in the fall of 2013.
The Associated Press contributed to this report.