Former Spice Girl Mel B. Sued for Allegedly Attacking Real Estate Employee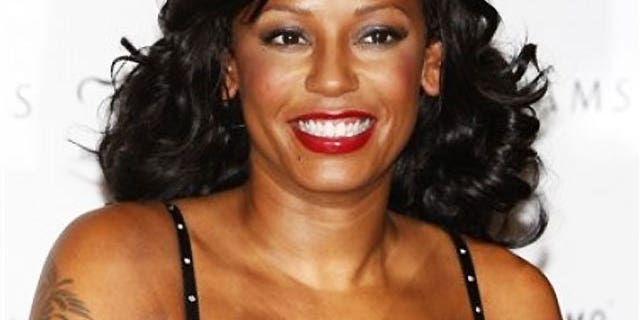 Former Spice Girls singer Melanie "Mel B" Brown is being sued by a man who claims she physically attacked him after mistaking him for a paparazzo, entertainment website TMZ reported Monday.
Real estate worker Amado Aguirre said he was taking pictures of a home he was hired to appraise last December, when he was intimidated and then set upon by Brown, her husband, Stephen Belafonte, and a member of their staff.
The $1.5 million lawsuit alleges that the trio broke Aguirre's hand and caused neck and back injury, having confused him for a celebrity photographer.
He is seeking $1 million in punitive damages and a further $747,000 in lost earnings, medical expenses and general damages, TMZ reported.
Brown, 35, was given the nickname Scary Spice while performing with the Spice Girls because of her brash attitude and outrageous fashion sense. She now lives in Los Angeles and appeared in the fifth season of U.S. TV reality show "Dancing with the Stars" in 2007.