Forbes Names Top 10 Highest Paid Men in Television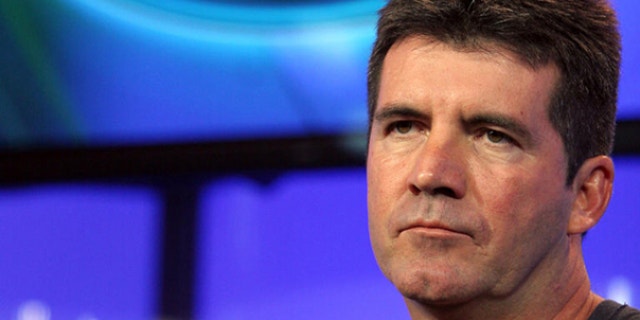 It's Simon Cowell's world and we just live in it.
But the real surprise on Forbes magazine's list of the richest men in prime-time television is who's ranked No. 2 -- "Apprentice" host Donald Trump.
The master builder is raking in $50 million-a-year from TV, according to the magazine.
How could that be?
CLICK FOR A SLIDESHOW OF THE TOP 10 RICHEST TV GUYS.
Easy. Trump owns "Apprentice" -- he's the only one on the list who owns his show -- with reality producer Mark Burnett.
That means he and Burnett split the millions the show makes each season on product placement ads.
And the show is also an international hit with local versions in England, Italy, France and South America.
Go to NYPost.com for the full report.