FNM Exclusive: Jackie Cruz Is Proud to Portray a Non-'Stereotypical Latina' on 'Orange Is the New Black'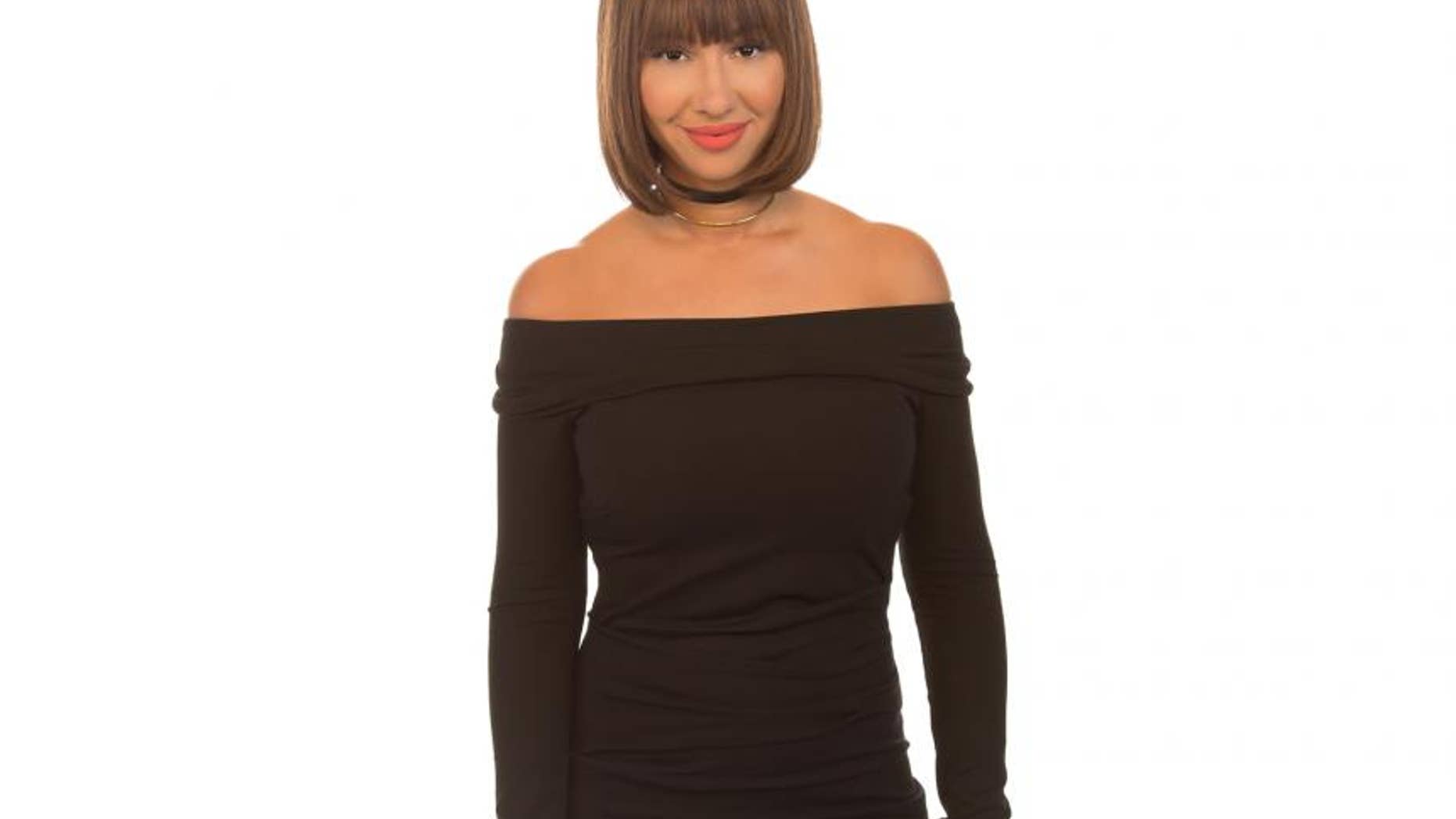 Jackie Cruz couldn't be happier on the set of "Orange Is the New Black," and it's not just because of the free food. (But yes, she does enjoy the free food, too.)
Cruz, who portrays prison inmate Marisol "Flaca" Gonzales, has nothing but praise for the cast, crew and writers of Netflix's hit series, but she tells FNM she's especially proud of her character for a specific reason.
"[She's] a Latina that's not stereotypical," says Cruz. "A Latina like me, that we don't see much on TV."
A lot of the inmates on "Orange Is the New Black" are like that: seen by society as one thing, rather than who they actually are. Flaca — who would likely be wearing a Smiths t-shirt and Doc Martens, and probably teaching college grammar classes if not for her unfortunate prison situation — is a prime example. In fact, "prisoner" is a label that all the ladies of Litchfield have strugged to surmount at one time or another.
"It's a bunch of women in prison," Cruz remembers thinking after signing on for the series. "None of us knew what the show was gonna be about. But now, we're poineering."
Something else she and the ladies of "OITNB" are pioneering? A delicious concept called "sandwich o'clock."
"It's not real prison, all right?" says Cruz of her experiences on the set. "We get cheese plates and sandwich-o'clock."
"I love being there," she continues. "There's nothing I don't like about it. You get free food, you get to hang out with your friends and gossip … I never want it to end."
Watch the rest of Cruz's interview for more, then check out the fourth season of "Orange Is the New Black," now streaming on Netflix.