'Final Destination' Rules Labor Day Weekend Box Office With $12M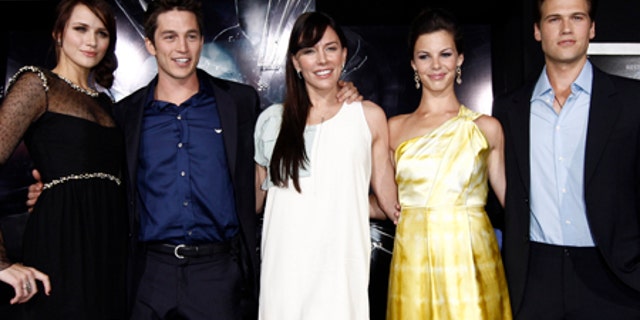 LOS ANGELES – Fear has trumped romance at the box office over Labor Day weekend.
The fright flick "The Final Destination" remained the No. 1 movie for the second-straight weekend with $12.4 million for the first three days of the long holiday weekend. "The Final Destination" raised its 10-day total to $47.6 million.
It came in ahead of Sandra Bullock's romantic comedy "All About Steve," which debuted in second-place with $11.2 million from Friday to Sunday. Bullock plays a woman who sets out on the road in pursuit of her soul mate.
Among other new movies, the action tale "Gamer" debuted at No. 4 with $9 million. The movie stars Gerard Butler in a thriller about real humans controlled by players in lethal games.