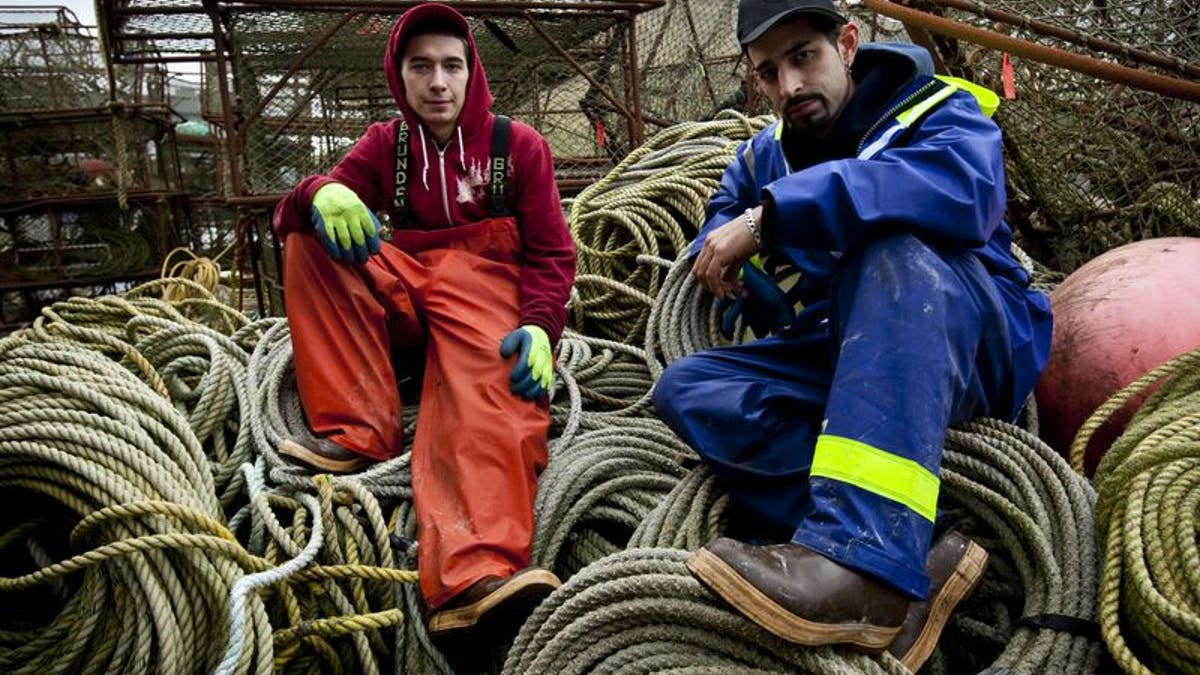 Authorities are investigating after a family member says one of the stars of the hit reality TV series "Deadliest Catch" was assaulted over the weekend.
Josh Harris took to social media to share that his brother Jake Harris was "jumped" and severely injured Saturday night. Josh Harris said in a video on Sunday that his brother was, at some point, in the intensive care unit after his skull was cracked.
"He's pretty messed up," Josh Harris said in an additional video posted to Facebook on Monday. "Hopefully, one day, we'll get him back fishing again."
The Everett Police Department says they received a report of "a male victim of an assault."
Everett is about 30 miles north of Seattle.
Police spokesman Aaron Snell told The Seattle Times the victim was found by a passer-by who called 911. The man refused medical attention and was taken home by police.
"He was later taken to the hospital by friends or family members," Snell told the newspaper.
Jake Harris and his family were featured on the Discovery Channel show about fisherman in Alaska for many years.
In 2010, Jake and Josh Harris' father, Phil Harris, died after suffering a stroke. An episode of "Deadliest Catch" captured Phil Harris' last moments. The brothers released a book about their father in 2013.
The Associated Press contributed to this report.