Facebook apologizes for removing late Burt Reynolds' Cosmo photo, restores image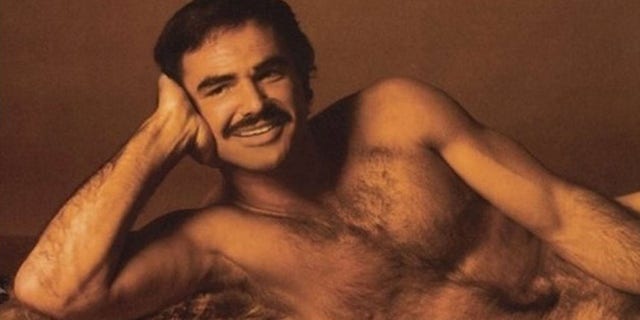 Facebook is apologizing for removing a Cosmopolitan photo of the late Burt Reynolds on its platform.
In a statement to Fox News Friday, a Facebook spokesperson said that "the image in question was mistakenly removed."
"We are restoring the image as it does not break our standards and apologize for any inconvenience this may have caused," the statement read.
The Blast previously reported that the picture, which features the legendary actor lying nude, was removed from Facebook users' posts honoring Reynolds after being flagged for violating "Community Standards."
Facebook's automation, which detects nudity, accidentally flagged it.
Reynolds, who starred in iconic films including "Smokey and the Bandit" and "The Longest Yard," died on Thursday from cardiac arrest. He was 82.
Reynolds' Hollywood career skyrocketed in the '70s after his breakout film role as Lewis Medlock in 1972's "Deliverance." The star went on to appear in nearly 200 films throughout his lifetime.
He received an Oscar nomination for his portrayal of adult film director Jack Horner in 1997's "Boogie Nights."
Fox News' Julius Young and Stephanie Nolasco contributed to this report.