Ex-Pussycat Dolls singer Kaya Jones claims band was 'prostitution ring,' members were 'passed around,' 'abused' by industry execs
Former Pussycat Dolls member Kaya Jones is claiming the all-girls group was a front for a "prostitution ring" and that the singers were "passed around" and "abused" by industry executives due to the actions of their founder Robin Antin.
In a series of tweets, Jones calls out the the band's "den mother from hell" without naming Antin. She slammed her for staying silent when "another 1 of her girl group girls committed suicide." Fans speculated Jones was referring to G.R.L.'s Simone Battle who killed herself at age 25 in 2014.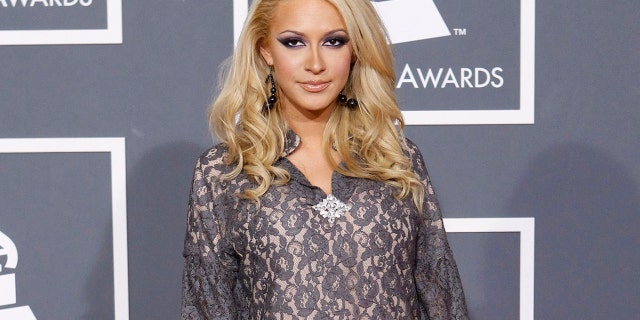 "I wasn't in a girl group. I was in a prostitution ring. Oh & we happened to sing & be famous. While everyone who owned us made the $," Jones tweeted.
"To be apart (sic) of the team you must be a team player. Meaning sleep with whoever they say," she claimed.
Antin, who did not return Fox News' request for comment, denied Jones' claims telling The Blast the allegations are nothing more than "disgusting, ridiculous lies." She added that Jones is "clearly looking for her 15 minutes."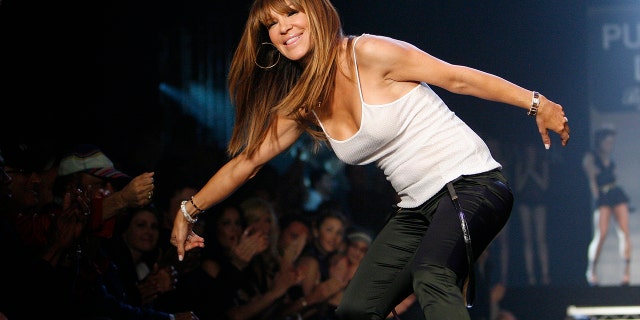 Jones continued her accusations saying, "If you dont they have nothing on you to leverage. Yes I said leverage. Meaning after they turn you out or get you hooked on drugs they use it against you. Correct. Victimizing the victim again."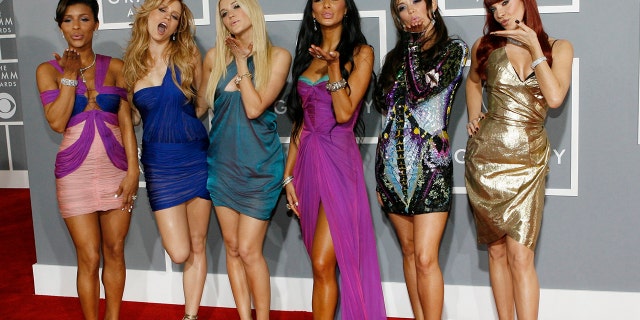 Reps for former members of the Pussycat Dolls, which disbanded in 2010, did not return Fox News' request for comment. In October, it was announced the group would make a comeback with members Nicole Scherzinger, Carmit Bachar, Melody Thornton, Ashley Roberts, Kimberly Wyatt and Jessica Sutta.