Dolores O'Riordan mourned by thousands during open-casket viewing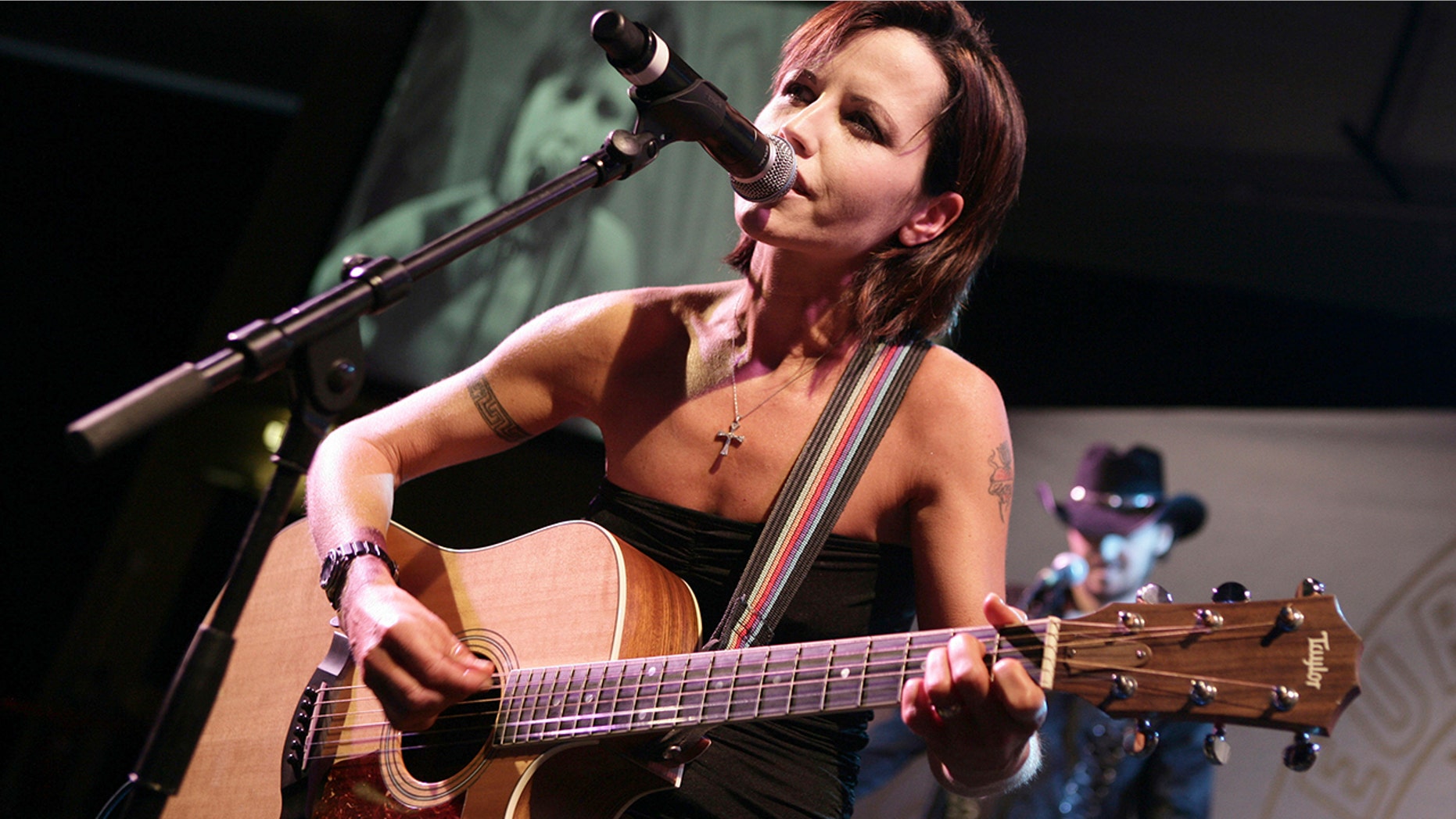 Fans of Cranberries singer Dolores O'Riordan got to say goodbye to the beloved singer this weekend during an open-casket ceremony in Ireland.

According to Rolling Stone, thousands of Cranberries fans made their way to Limerick, Ireland, on Sunday to mourn the singer along with her friends and family.
People lined outside of St Joseph's Church to pay their respects to O'Riordan, who died on Jan. 15.
During the four-hour public viewing, fans gathered inside the church as Cranberries songs played softly throughout the chapel.
O'Riordan's body was on display in the casket, and according to the Irish Times the singer was said to look "at peace." Beside the casket was a bouquet of flowers from her bandmates, inscribed with lyrics from the band's hit "Linger" that read, "The song has ended, but the memories linger on."
O'Riordan's mother and six siblings also made their way to the memorial.
The singer was found dead on the bathroom floor of her hotel room by a maid hours after her death, according to multiple reports.
A hotel cleaning staff member reportedly found the singer around 9 a.m. on Monday, Jan. 15, just hours after she left a voicemail for her music exec friend Dan Waite who described her message as "full of life."
Police initially ruled the death as "unexplained," but on Friday, Jan. 19, a London coroner ruled her death as non-suspicious, meaning that no evidence of foul play was found. Since then, the singer's body was released back to her family after an autopsy was conducted. Results for the autopsy won't be revealed until April.
O'Riordan's funeral will be held on Tuesday at Caherelly Cemetery in County Limerick, Ireland.
Fox News' Sasha Savitsky contributed to this report.