Discovery sued for cameraman's death in reality show chopper crash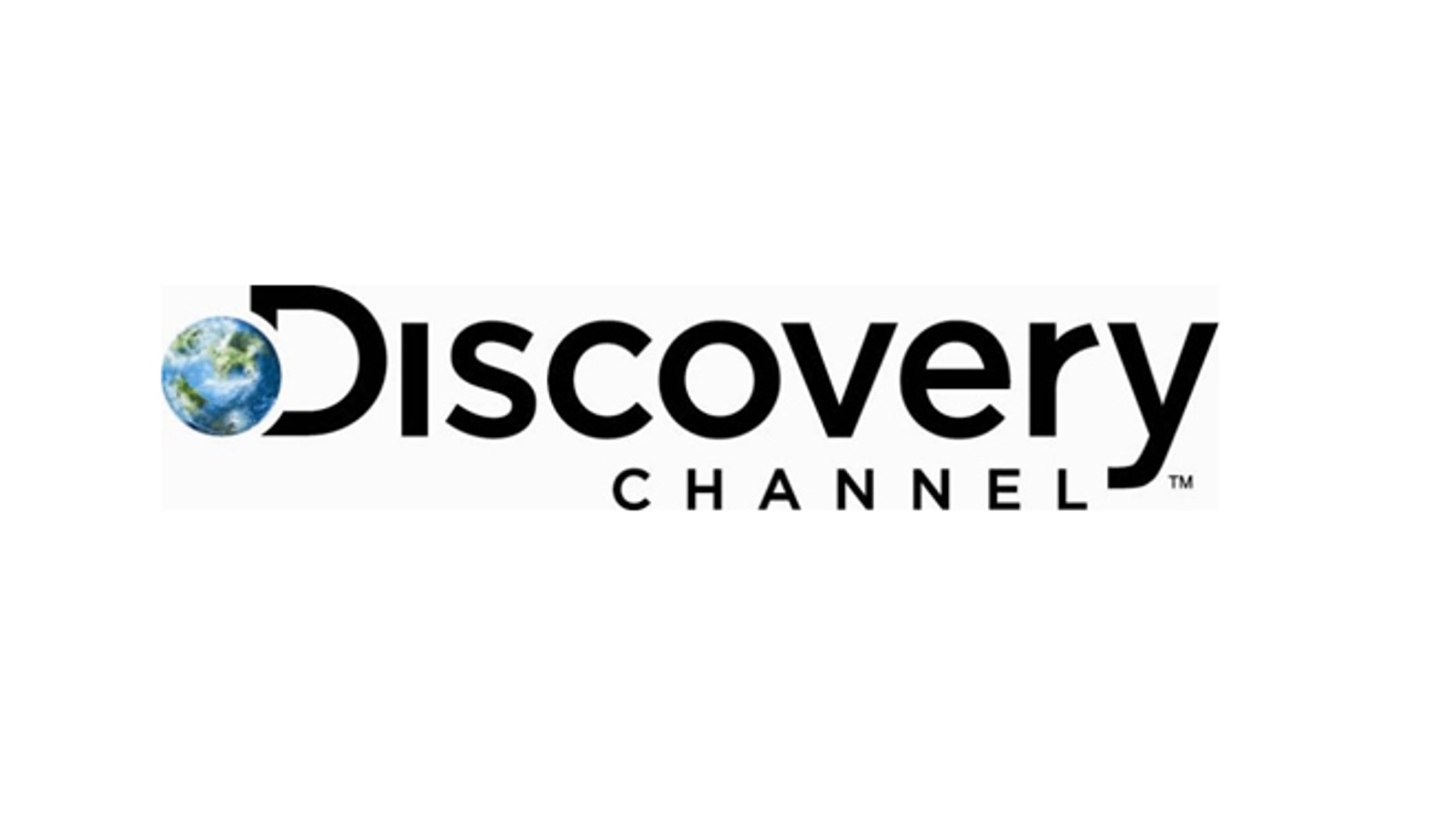 Discovery Communications is facing yet another wrongful death and negligence lawsuit over the fatal helicopter crash on February 10, 2013, during filming of a reality show, Deadline reports.
Donald Rydstrom, the father of a cameraman killed along with two others while filming a military-themed Discovery Channel show, today filed a complaint in LA Superior Court (read it here) against its parent company seeking "general damages in a sum in excess of the jurisdictional limits of this Court, which will be stated according to proof." 

Darren Rydstrom, cast member Michael Donatelli, and pilot David Gibbs died just after 3:30 a.m. on that February day last year when the helicopter they were in crashed in an open field at the Polsa Rosa Ranch in Acton, CA. The senior Rydstrom is claiming loss of love, companionship and support as well as "other benefits and assistance of Descendent" and more.
Related: Discovery Reality Show Chopper Crash Due To 'Cost Cutting Measures", Says New Lawsuit
This is the third suit to arise out of the tragedy and the second to name Discovery directly. The family of Donatelli filed a very similar complaint last August. Like the Donatellis, Rydstrom also named producers Eyeworks USA, Bongo Inc, Van Nuys Copters, Crossbow Helicopters, Orbic Air, and Discovery Talent along with Discovery in his complaint. Similar to the Donatellis, Rydstrom claims that the defendants knew that Gibbs was "incompetent or unfit to operate the Helicopter." Like the Donatellis, Rydstrom also is requesting a jury trial – in this case of 15 days in length. Today's complaint comes almost a year after Darren Rydstrom's mother filed a wrongful death action on May 29, 2013 against producers JD Roth and Todd Nelson of Eyeworks USA, Van Nuys, Crossbow and Orbic Air among others. That case, which did not name Discovery, is set to go to trial late this year. Jerie S. Rydstrom was named as a nominal defendant in the complaint from Donald Rydstrom today.
Andrew Ryan of LA's Ryan Law APLC is representing the senior Mr. Rydstrom in this case.