Director of Keanu Reeves film removes his name after Hispanic storyline allegedly stripped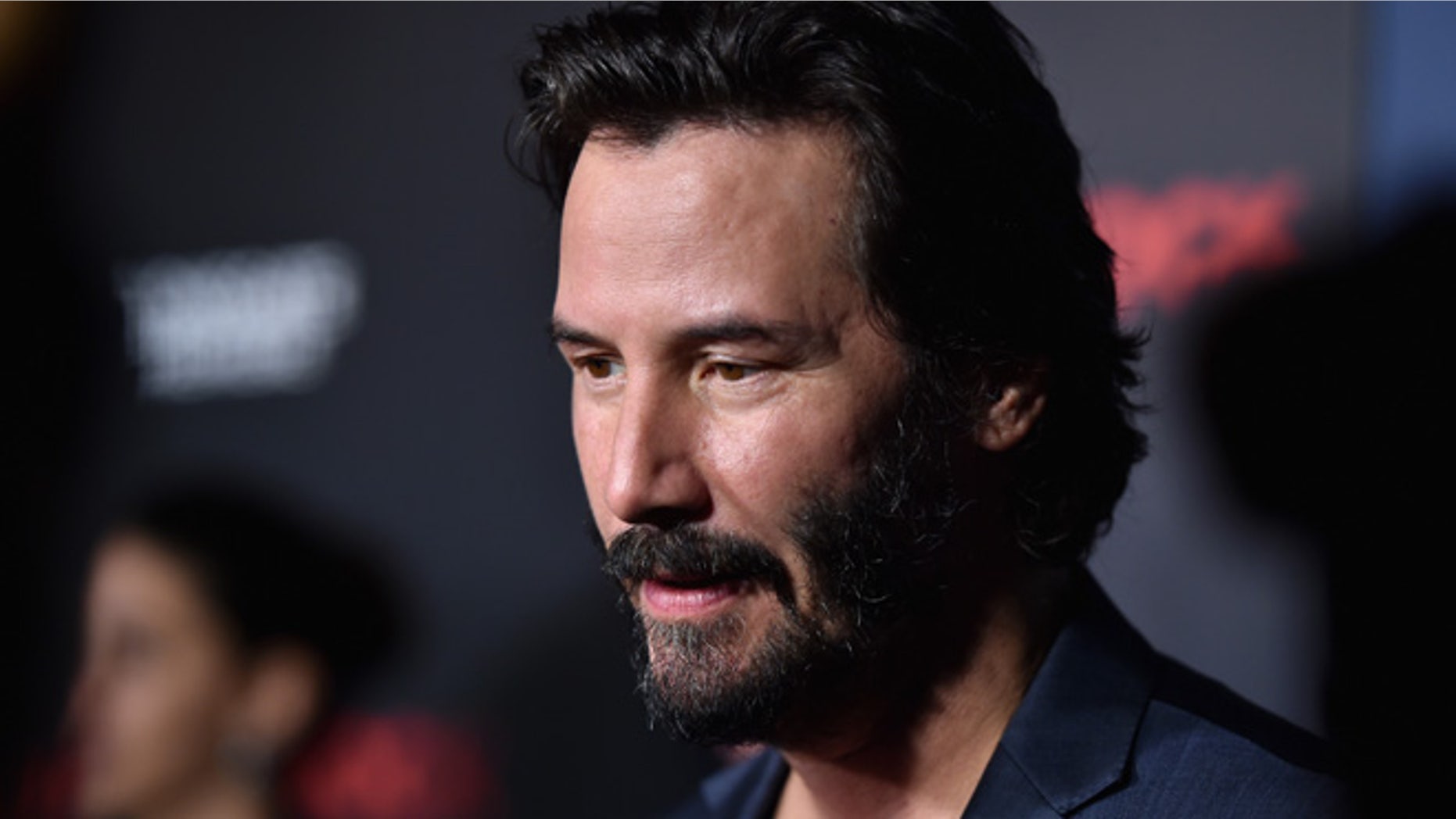 The director of Keanu Reeves' latest movie claims the plot has been stripped of its original Hispanic storyline and he doesn't want anything to do with it.
Reeves' new cop thriller "Exposed," which is slated to hit theaters in January, was directed by Declan Dale and stars the "Matrix" actor as a detective investigating his partner's death.
However, the NY Post's Page Six reported that "Dale" is a pseudonym for indie filmmaker Gee Malik Linton, who legally battled to remove his name from the project because he disagreed with Reeves and studio Lionsgate Premiere over the project.
According to the tabloid, Reeves reportedly signed up in 2014 to star in a film called "Daughter of God" with Spain-based actress Ana de Armas. He also signed up as a producer.
"Daughter of God" focused on a young Latina and her Dominican family and included a small white male role – intended for Reeves.
However, when producers approached Lionsgate, "it was sold to them as a thriller," a source told Page Six.
"It was [originally] a 60 percent Spanish-language film," the source added.
A friend of Linton told the tabloid that the director's intention was to make a serious drama focused on social issues that affect women.
"(But) they wanted to turn the movie into a Keanu Reeves cop thriller, and the director was adamant against it," the friend said.
When Linton turned in a version of the film to the editor, Herve de Luze, Lionsgate allegedly told him that they bought an action movie, not a drama, a source told Page Six.
A deal for the director to buy the film back fell through and it was allegedly sent back to re-edit with Reeves as supervisor.
"It's Keanu's movie, it's all about him," sources told the tabloid. "They took out the whole Dominican family. It went from 126 minutes to 102 minutes and (became) a boilerplate action thriller. That's his version."
A rep for Reeves denied the claims saying that the actor "did not supervise any of the editing." A source close to the film added that the project "is the same film it always was. Keanu was never in the editing room."