Did Steve Martin tweet a racist joke?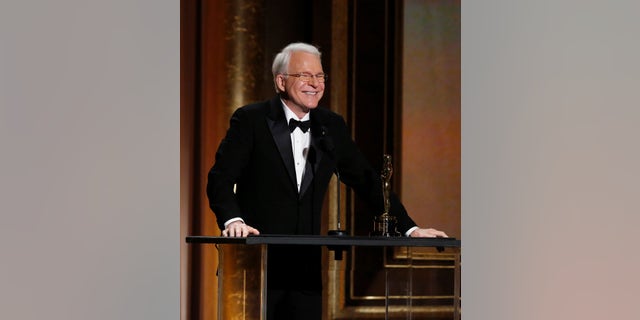 Steve Martin found himself in hot water when he tweeted a post that some followers viewed offensive.
According to TMZ the 68-year-old comedian was having fun with grammar jokes on Twitter when a follower asked him, "is this how you spell lasonia?"
"The Father of the Bride," actor responded, "It depends. Are you in an African-American neighborhood or at an Italian restaurant."
Seconds later he deleted the tweet and apologized but alas it was too late. The original tweet had already gone viral and Martin once again asked for forgiveness. "I did apologize. But again, a second later I realized what an offensive thing I'd done ... In retrospect, bad joke."
Click here to read more at TMZ.com