Demi Lovato's Rehab Facility Revealed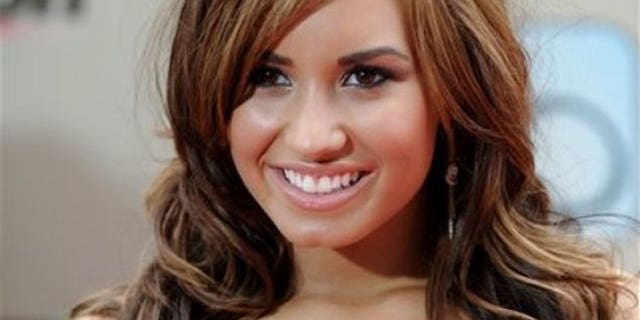 Demi Lovato's whereabouts have been unveiled following the surprise news last week that the Disney darling had voluntarily checked into a rehab facility to tend to "personal and physical issues."
The 18-year-old is receiving treatment at Timberline Knolls, located just outside Chicago in Lemont, Illinois, GossipCenter.com reports.
Lovato's family was spotted over the weekend driving to the facility from a nearby hotel, before returning to Los Angeles.
It sounds like Lovato's rehab center is a fairly posh affair, as far as rehabs go.
According to the center's website, the campus spans 43 tranquil wooded acres and includes "a lake and reflecting ponds, an historic art studio, comfortable contemporary residential facilities, and outdoor activity fields."