'Deadliest Catch' star Blake Painter dead at 38: report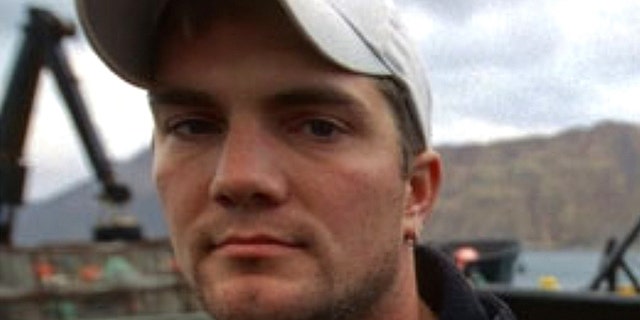 "Deadliest Catch" star Blake Painter has died, according to TMZ. He was 38.
Law enforcement told the celebrity news site the captain's body was discovered Friday in his Oregon home after a friend reportedly became concerned because he had not heard from him for a few days. Police determined Painter had been dead for several days.
Oregon State Police did not immediately respond to Fox News' request for comment. Discovery Channel had no comment either.
Police discovered substances inside the home, which will be tested for possible narcotics, TMZ reports. While prescription pills were also found, it's unclear if they were a factor in Painter's death.
TMZ added no foul play is suspected, and an autopsy and toxicology test will be performed to determine the cause.
Painter was the captain of the F/V Maverick on the hit documentary series. The expert crab fisherman appeared in "Deadliest Catch" from 2006 until 2007 for Seasons 2 and 3, when he reportedly quit.
"Deadliest Catch" explores the real-life high-sea adventures of Alaskan crab fishermen. It has been on the air since 2005.
The series also sparked headlines some days ago, when crab boat captain Sig Hansen pleaded guilty to a misdemeanor charge that he spat on an Uber driver in 2017. The 52-year-old was ordered to abstain from drugs and alcohol.
That same year, Jake Harris was reportedly arrested for car theft and drug possession. Police found Xanax, a prescription medication used to treat anxiety disorders, as well as crystal meth, which he admitted was for personal use.
In 2015, fellow "Deadliest Catch" star Tony Lara died at age 50 from a heart attack.