Mario Lopez gave his insight on the college admissions scandal and said "nice people make mistakes and do tough stuff" amid Lori Loughlin and Felicity Huffman's alleged involvement.
Lopez told Us Weekly he personally knows Loughlin and Huffman, the two stars among the dozens charged for their alleged involvement in the bribery scheme led by William "Rick" Singer.
"Obviously, it's an unfortunate story," the "Extra" host said Sunday. "And I happen to know Felicity and Lori, and the people involved are nice people."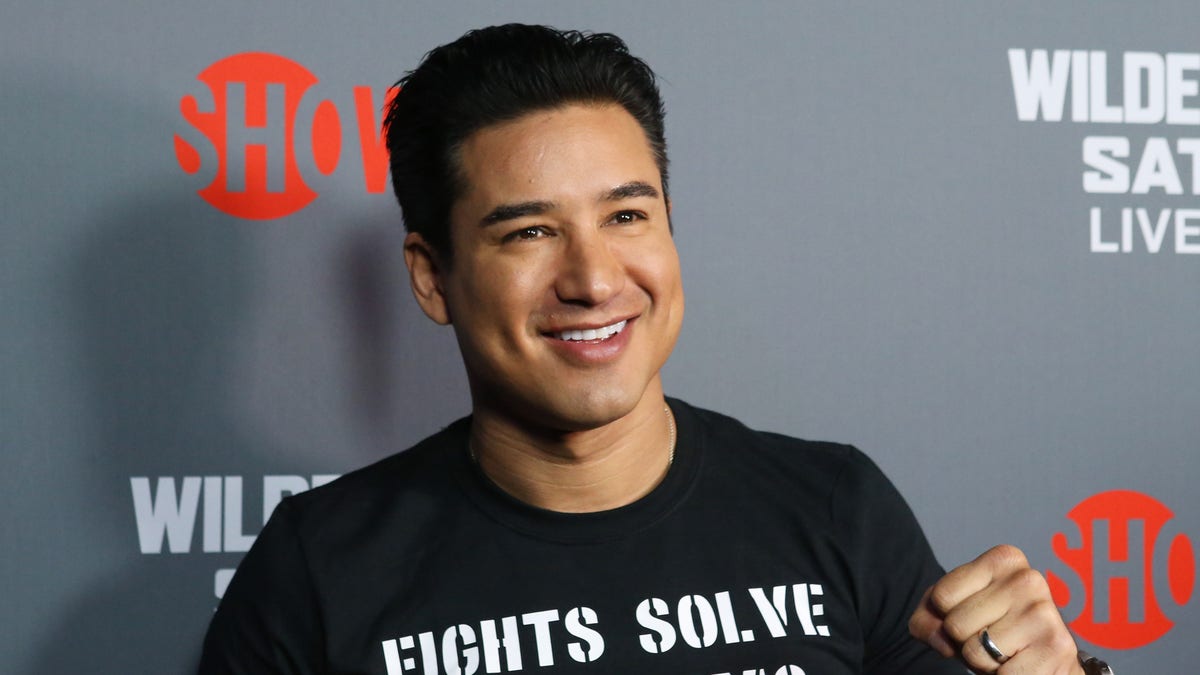 "Sometimes, nice people make mistakes and do tough stuff," Lopez continued. "You know, as a parent, you want to do anything for your kid, but sometimes that can get a little cloudy."
LORI LOUGHLIN SIGNS AUTOGRAPHS FOR FANS IN BOSTON AHEAD OF COLLEGE ADMISSIONS SCANDAL COURT HEARING
Lopez said it was "shocking" to hear about the scandal when authorities announced the charges leveled against wealthy parents and college coaches last month. The parents allegedly paid Singer up to $6.5 million to help their children gain admissions to elite universities by faking SAT and ACT scores and creating athletic profiles when the students didn't participate in the sport.
"The whole ordeal I think was just sort of shocking to hear…I like them a lot, and it's sad to hear, and I know they're going through it. So God bless them and their families," Lopez said.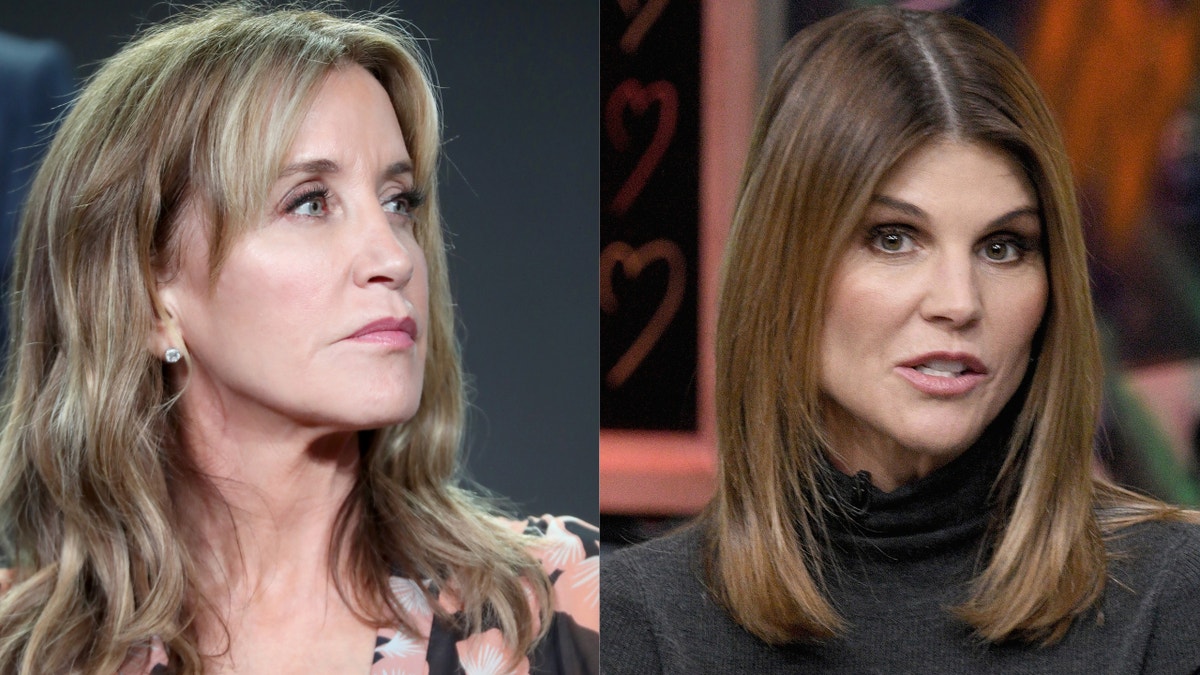 The host expressed empathy for Loughlin, Huffman and others involved in the scandal, saying he "would never tell someone" how to parent.
"So it's unfortunate, but I think at the end of the day, [there is] awareness that it brought to the bigger issue with what's going on as far as the admissions themselves," Lopez told Us Weekly, adding that he hopes the scandal promotes future change in the college admissions process.
DOG THE BOUNTY HUNTER DEFENDS JUSSIE SMOLLETT, LORI LOUGHLIN, SAYS CRIMINAL JUSTICE SYSTEM IS 'UNFAIR'
Huffman, Loughlin and 13 other parents are expected to appear in Boston federal court on Wednesday to face charges.
Loughlin and her husband, Mossimo Giannulli, are accused of paying $500,000 in bribes to have their two daughters, 20-year-old Isabella and 19-year-old YouTube star Olivia Jade, designated as recruits for the USC crew team, even though neither girl was ever a rower.
CLICK HERE TO GET THE FOX NEWS APP
Huffman made a $15,000 contribution to Singer's foundation to have someone correct answers on the SAT exam for the actress' daughter, prosecutors said.