Chrissy Teigen says paparazzo bombarded her with racist questions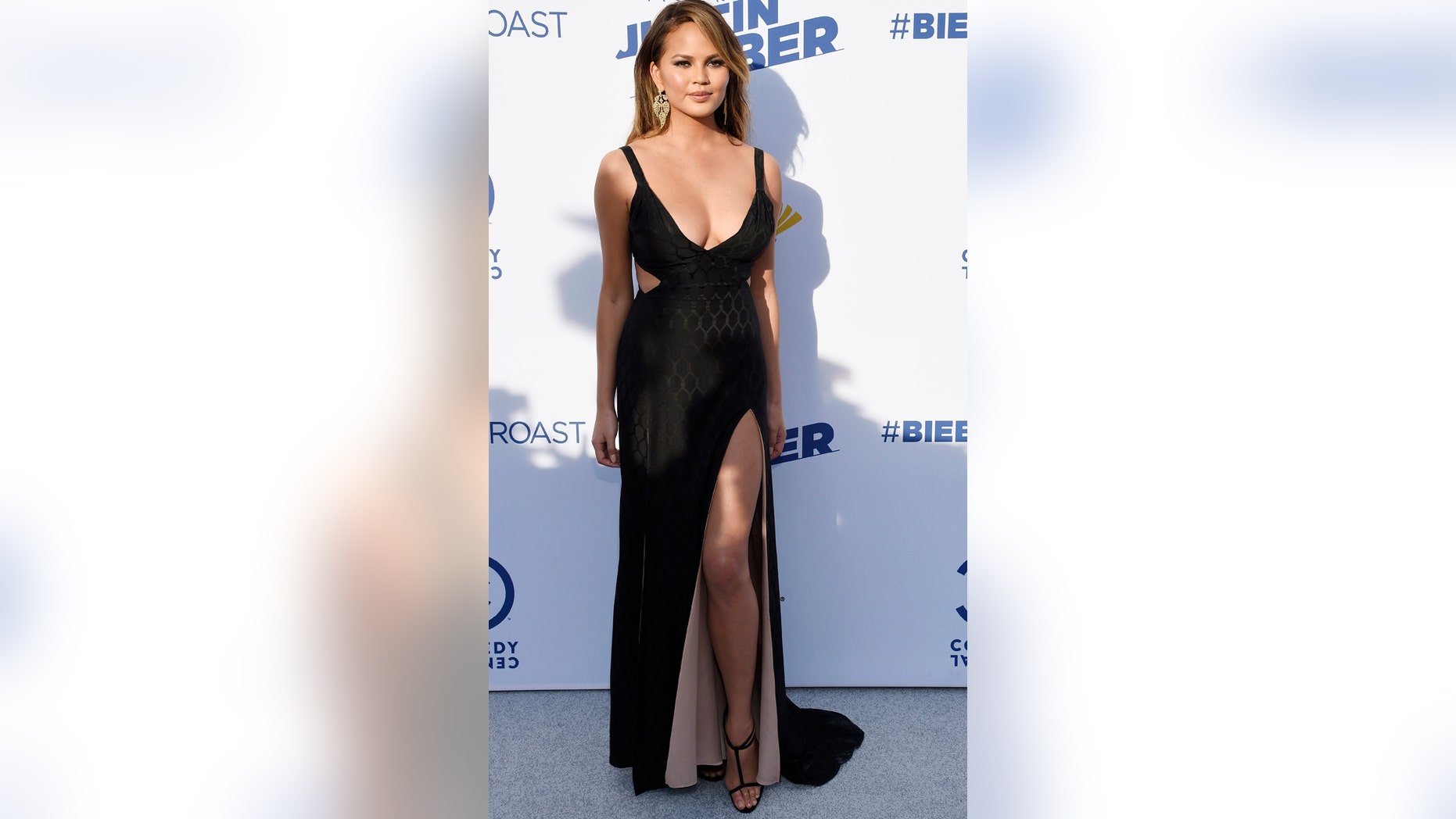 Chrissy Teigen is speaking out.
The 31-year-old model took to Twitter on Thursday to call out a paparazzo who she says directed racist questions at her and husband John Legend at JFK Airport in New York.
WATCH: Chrissy Teigen Reviews the Golden Globes: Hates John Legend's Dancing, Loves 'Lion' Star Sunny Pawar
"Paparazii at JFK just asked me 'if we evolved from monkeys, why is John Legend still around?' - and people wonder why celebs lose it in pics," she first tweeted. "I was very kind. Answered cooking questions, then he came with that. F--king disgusting."
EXCLUSIVE: John Legend Reveals Daughter Luna Is Already Crawling, Wants 'a Couple More' Kids With Chrissy Teigen
"They live for that photo and lawsuit," she continued, responding to a fan who suggested "you should've dragged 'em sis."
EXCLUSIVE: Chrissy Teigen Wore Black to President Obama's Farewell Party Because 'It Was a Funeral for Me'
"Also, John is right next to me..." she wrote moments later. "Guess we'll find him when he puts the video out. That he edits the s--t out of since he didn't get clocked. He also went from 'what's an easy recipe to make at home' to 'if a Jew were a vampire, would he still be afraid of crosses?'"
WATCH: John Legend Shares Sweet PDA Moment with Chrissy Teigen on His Birthday