Chris O'Donnell: Adam West better Batman than George Clooney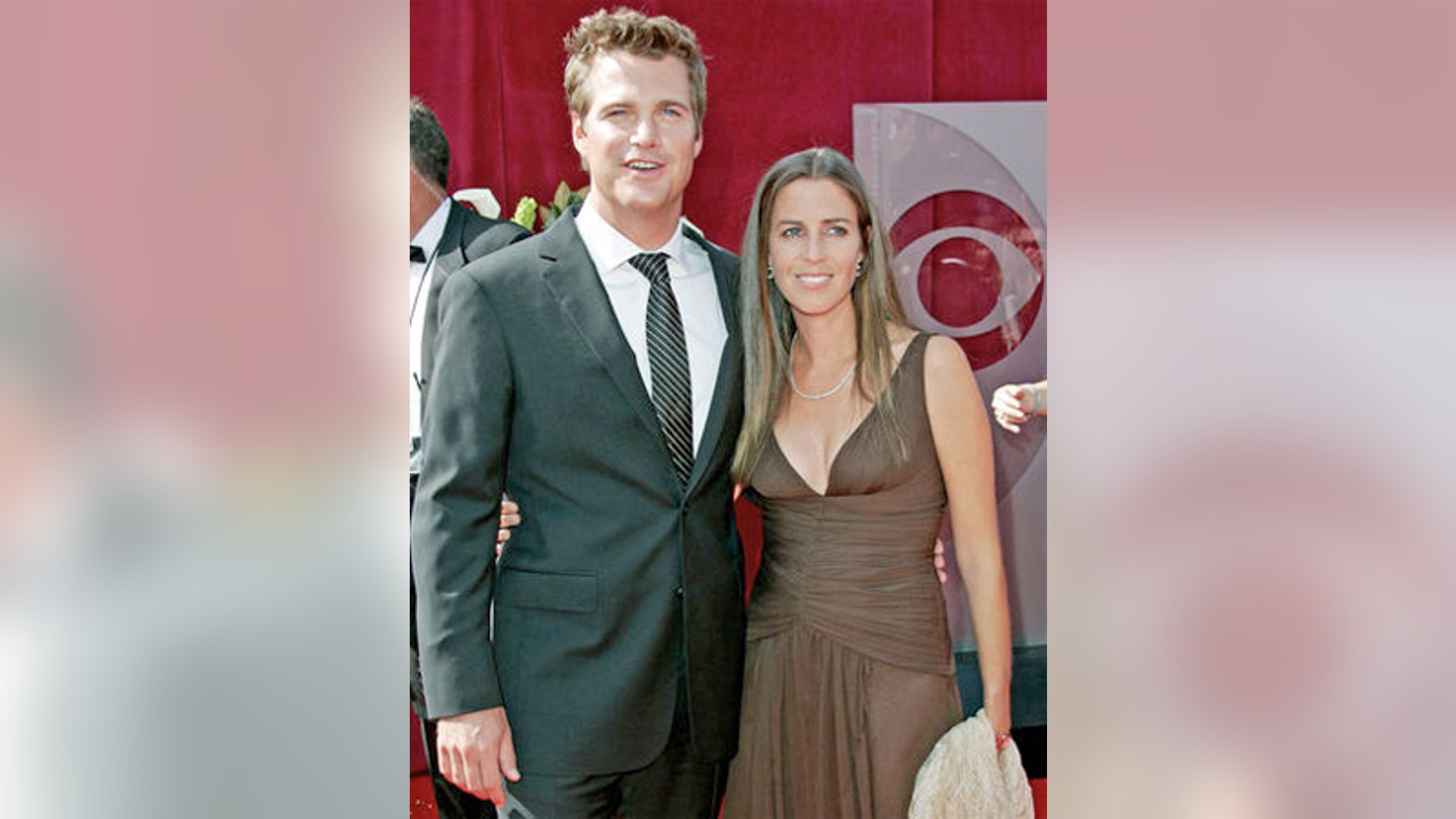 Chris O'Donnell has starred in blockbuster movies like "Batman and Robin" and the hit TV drama "NCIS: Los Angeles." He spoke to FOX411 about his on-stage chemistry with co-star LL Cool J, and which actor is his favorite Batman. (Hint, it's not George Clooney.)
FOX411: Your show 'NCIS: Los Angeles' is in its 7th season. What do you think the appeal is exactly? And you can admit you have something to do with it.
O'Donnell: It's always tough to figure out why some TV shows are more well-received. There's chemistry between LL CooL J and me on screen. It's lightning in a bottle. The audience has fallen in love with the characters.
FOX411: So, who do you think was more starstruck the first time you and LL Cool J met?
O'Donnell: He had posters of me on his walls as a kid. (laughs) I look back and laugh -- if you had told me in 1985, watching LL, and told me I was spending thousands of hours with him I would have not believed it.
FOX411: Do you think your show is more kick-ass than "Law & Order: SVU"?
O'Donnell: I've never seen the show.
FOX411: Being you starred in the "Batman" franchise, who is your favorite actor to play the title character past or present?
O'Donnell: For me it will always be Adam West. I loved the show. I just watched a documentary about him and his career and facing the challenge of being Batman. I worked with two very talented actors: Val [Kilmer] and George. We had a lot of fun George and I, but the film was a disaster.
FOX411: Why are you so passionate about people getting life insurance?
Chris O'Donnell: September is Life Insurance Awareness Month and I've teamed up with John Hancock to celebrate it, and let people know about how people can be rewarded for healthy living with John Hancock Vitality. Between doing "NCIS" and having five kids it's hard to juggle my life. I was a relatively responsible person and had life insurance by the age of 14 and having a brother selling life insurance I was aware of the importance, but now with a family I need to look after my family.