Catherine Coulson, Log Lady on 'Twin Peaks,' dead at 71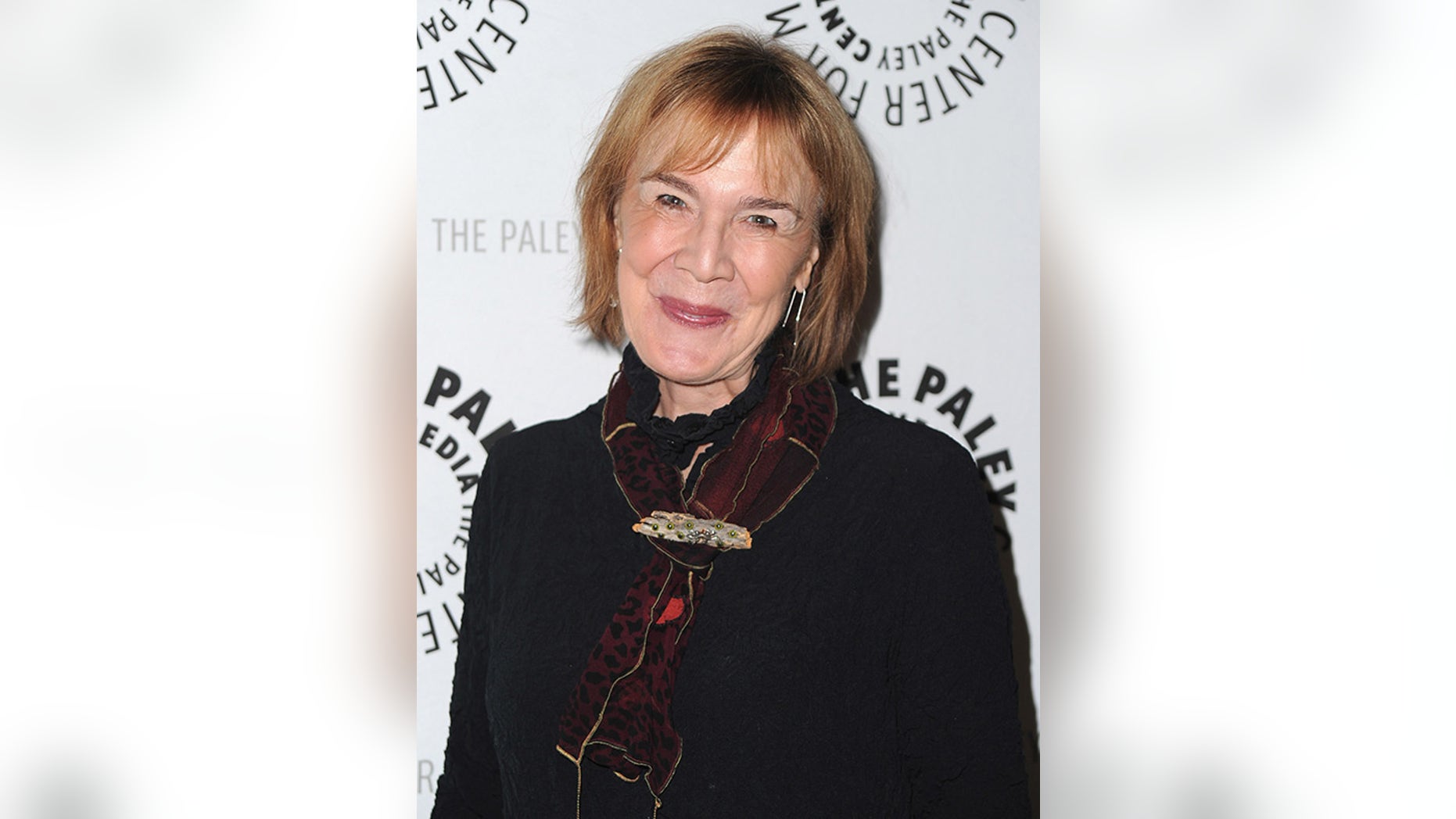 Catherine E. Coulson, who played the Log Lady on David Lynch's "Twin Peaks" and was set to return to the new Showtime version, has died at 71. She died Monday of cancer, according to KOBI-TV NBC 5 in Oregon.
She reprised the Log Lady role in the feature "Twin Peaks: Fire Walk With Me" and more recently, she appeared on an episode of "Portlandia" and in the film "Redwood Highway."
Coulson, who also worked as a camera assistant, worked with Lynch as assistant director on his debut feature "Eraserhead," where they began discussing the idea of a woman who carried around a log. Coulson described the the Margaret Lanterman character as the "only normal person on the show," but qualified that she's "had some trauma and bonded with this ponderosa pine."
MORE: 'Twin Peaks' 25 years later
She also appeared in Lynch's short film "The Amputee" as a woman with both legs amputated.
When she appeared at a Philadelphia event last December, she was asked if Lynch had any suggestions for her character in the new "Twin Peaks. "He suggested I talk about sustainable forestry," she told the Wall St. Journal at the time.
She worked as first or second assistant camera on "Star Trek II: The Wrath of Khan," "Modern Romance," 'Youngblood" and "Night on Earth." After moving back to her birthplace of Ashland, Ore. she appeared in numerous plays for the Oregon Shakespeare Festival.
Coulson was married to "Eraserhead" and "Twin Peaks" star Jack Nance before marrying Marc Sirinsky, with whom she had a daughter.