Burt Reynolds asked Raquel Welch for advice after nude 1972 Cosmopolitan centerfold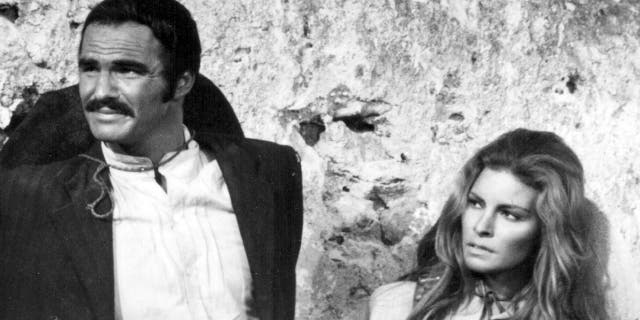 NEWYou can now listen to Fox News articles!
Burt Reynolds sought advice from actress Raquel Welch after his iconic 1972 Cosmopolitan centerfold of him naked on a fuzzy bearskin rug, which elevated his status as a Hollywood sex symbol.
Welch told People on Wednesday that Reynolds, whom she worked with on the 1969 film "100 Rifles," had asked for her thoughts on the photo shoot because of her poster from the 1966 movie "One Million Years B.C." Welch was snapped in a fur bikini that became an iconic image from the movie.
"He used to come up to me and say, 'So, what do you think? You had your poster, and now, look at this,'" Welch told the magazine.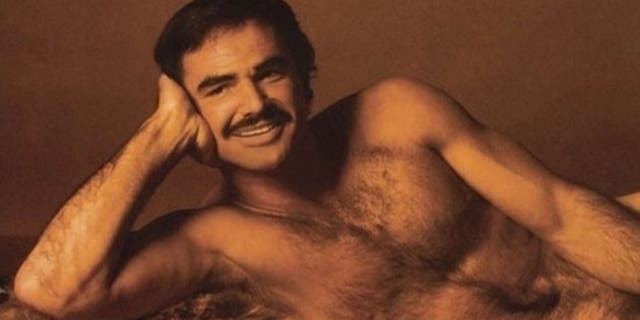 The 78-year-old actress said she and Reynolds would joke about their famous photos.
"Well, his [centerfold] is quite a bit more obvious than mine," Welch said. "I think I was just standing on top of a volcano!"
Reynolds, who died on Sept. 6 at 82, would later talk about his regrets doing the photo shoot, telling Business Insider in 2016 he felt it tarnished his reputation as a "serious actor."
"I wish I hadn't done it because I wasn't taken as a serious actor," Reynolds said. "I think 'Deliverance' suffered because of it and a lot of other things and I wasn't pleased that I did it, but at the time I wanted everyone to understand the humor of it. But who knows what lurks in the minds of filmmakers."
BURT REYNOLDS, LEGENDARY ACTOR OF 'SMOKEY AND THE BANDIT' FAME, DEAD AT 82
Reynolds also told AOL's "What to Watch" that the centerfold "was really stupid" and that he didn't know what he was thinking.
Despite the actor's regrets, Welch said Wednesday that the centerfold captured Reynold's fun attitude.
"But that was that Burt attitude. From the neck up, you just knew, he was sharing a laugh with everybody," she said. "He was in on the joke. And he knew that everybody's in on the joke. Because you can see, without winking, he was."
FACEBOOK APOLOGIZES FOR REMOVING LATE BURT REYNOLDS' COSMO PHOTO, RESTORES IMAGE
"There's one thing about public image and the press. And there's another thing about what you really do. Sometimes they're not exactly in sync but it's okay because it's just the way the game goes," Welch said about Reynolds' regrets on the centerfold.
"And he was a sexy man. Everybody made a whole big do-da about it, as though he was showing everything and he wasn't. I mean, it was definitely provocative," she added.