Boston rocker Sib Hashian dies while aboard rock-n-roll cruise ship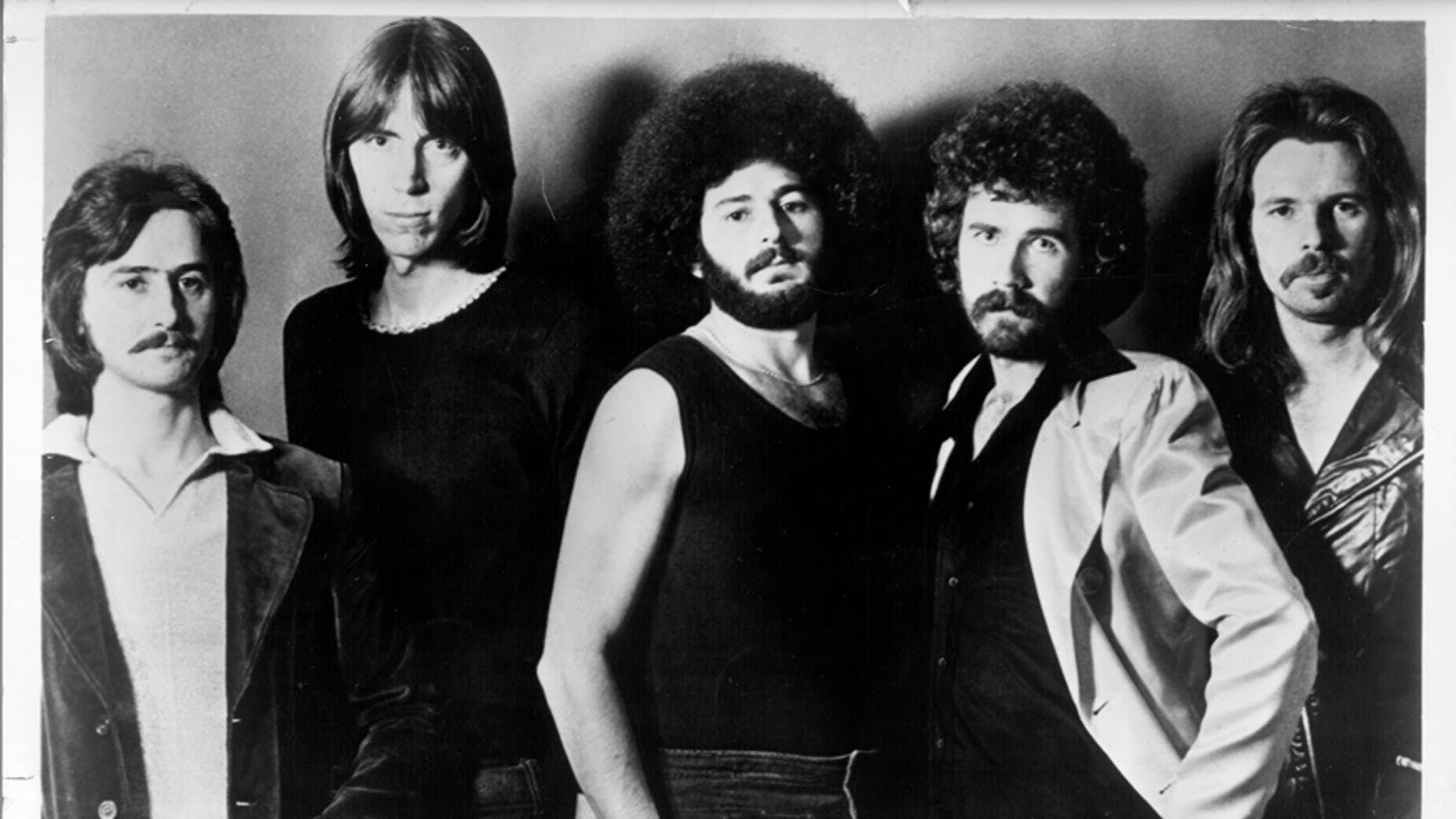 Sib Hashian, the former drummer for the rock band Boston, died while aboard a rock-'n'-roll-themed cruise, his son told Fox News.
"We in his family really appreciate the love and support that everyone has shown and we are deeply sorry for everyone's loss," Hashian's son told us.
According to TMZ, Hashian, 67, collapsed on stage during a performance on Wednesday on the Legends of Rock cruise.
A rep for the cruise line did not return Fox News' request for comment.
FOLLOW US ON FACEBOOK FOR MORE ENTERTAINMENT NEWS.
Hashian's son said a cause of death is not known at this time but "we think it might be a heart attack."
Hashian played on Boston's first two hit records, their self-titled debut album in 1976, featuring the hit song "More Than a Feeling," and the 1978 followup, "Don't Look Back." The original band, made up of Tom Scholz, Brad Delp, Barry Goudreau, Fran Sheehan and Hashian, had one of the most successful debut records in history, selling over 17 million copies, with the singles "Long Time" and "Peace of Mind."
His wife, Suzanne Hashian, said in a statement that arrangements would be made at a later date.

Sib Hashian was listed as a performer on the eight-day cruise, which departed March 18 from Miami, Fla., on MSC Cruise's Divina ship. Other rockers on the cruise included fellow former Boston rocker Goudreau and John Elefante, of Kansas.
The Associated Press contributed to this report.